Window Replacement Sumner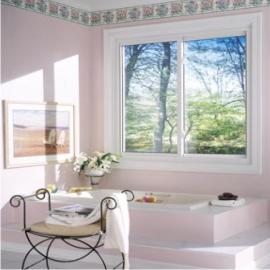 When in proper shape and condition, the doors and windows can add beauty and comfort to your home. But, over time, when the condition and shape of the doors and windows start to decline, they let in dirt, dust and pollution. If you have been contemplating window replacement for some time, we can help. We, at Builders Service Company provide high quality services for window replacements for Sumner, WA homeowners.
We know that window replacement for Sumner homeowners could also mean a sizeable investment. Therefore, we provide the best service and materials at the most comprehensive prices. The materials that we offer for window replacement for Sumner residents include:
Fiberglass
Vinyl
Wood
Aluminum
When you choose us for window or window glass replacement for your Sumner home, we assure you of a pleasant experience as our staff is courteous, knowledgeable and skilled to handle complex projects.
Window Repair Sumner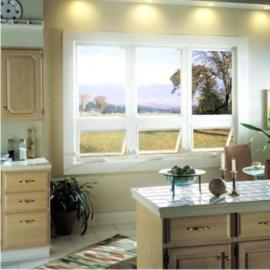 Windows for your Sumner home becomes essential if you have been noticing certain signs that include inadequate protection against rain, weathering, and fading furniture, rising electricity bills or excessive exterior noise. It is also time to get services for windows for you Sumner home if the windows are not closing or opening properly due to warping or swelling.
You can enlist the help of our window experts catering to Sumner. With the assistance of our services for window replacement, Sumner homeowners would instantly feel the difference and experience benefits like:
Significant decrease in the energy bills
More comfortable interiors
Proper security against rain, dirt and dust
Keeping out the exterior noise
As a complete home care company, we provide window glass replacement and window upgrades for your Sumner homes under the same roof. We also have a wide variety of materials to choose from in case you want to opt for window replacement.
Window Glass Replacement Sumner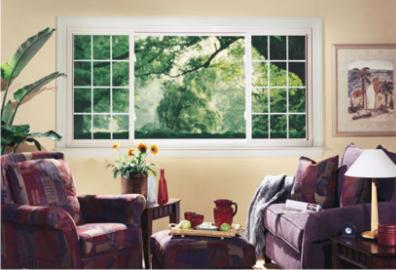 There may be several companies that offer services for window glass replacement in Sumner, but we have been offering services for a very long time, thereby understanding the client demands quite well. You can choose us for the window glass replacement for your Sumner homes for the following reasons:
Trustworthy
Reliable
Award winning service
High quality materials
If you wish to transform your home, and seek the assistance of a reliable company that provides superior window and window glass replacement while catering to Sumner, call us at 888-980-8580.