Metal Roofing Sumner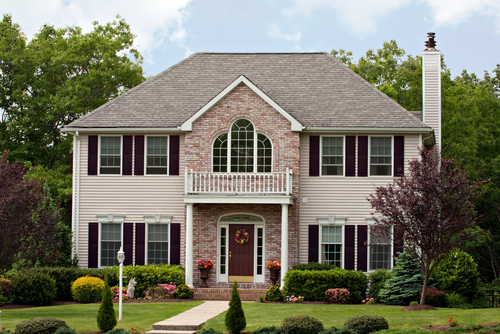 If you are in need of a reputed company for the installation of metal roofing in Sumner, WA, you cannot go wrong with metal roofing from Builders Service Company. We started out in 1974 with a goal to provide energy-efficient and cost-saving homes to residents in the city and we are proud to say that we have served them with excellent metal roofing services and products. Our home improvement metal roofing solutions are considered some of the best state-wide and our customers have always trusted us to do a great job no matter how big or small the project is. We provide a variety of home improvement services in Sumner that include:
Window and door replacements in Sumner
Vinyl siding
Custom designing and building of patios and decks in Sumner
Building deck and patio covers
Excellent services for metal roof installation in Sumner
We have always made sure to give our customers nothing but the best in workmanship and the products we use for metal roof installation in Sumner. This is why many homeowners in the city and beyond trust us with their home improvement requirements. As a two-time recipient of the Golden Hammer Contractor Award and with an "A" rating with the Better Business Bureau, we can assure you that we will give you quality metal roofing in your Sumner home.
Metal Roof Sumner
Getting metal roofing in Sumner homes is a fantastic idea as it only requires a small investment on your part. With the many benefits that come with metal roof installation, we definitely recommend it for your home. The benefits of getting a metal roof installation include:
Durability of metal roofing
Easy maintenance of metal roofing
Higher energy-efficiency of metal roof installation
Affordability of metal roofing
Wide range of styles and colors to choose from for metal roof installation
You can improve your home by getting metal roof installation in Sumner and raise its resale value in case you plan to sell it in the future.
Metal Roof Installation Sumner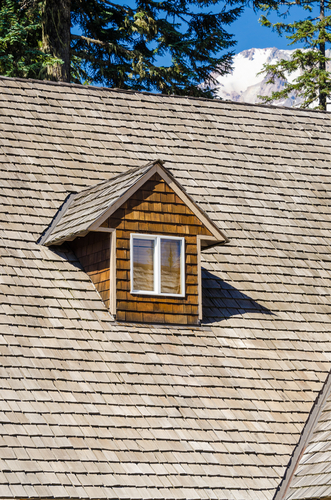 When we provide homes with metal roofing, we use top-of-the-line products and materials and have a team that will ensure every project is completed with precision and finesse as they are:
Highly efficient in metal roof installation
Experienced in metal roofing
Skilled in metal roof installation
We will make sure that you are 100% satisfied with the workmanship you get from us in metal roof installation.
For a free consultation or more information on metal roof installation in Sumner, call Builders Service Company at 206-430-1927 today!