Vinyl Windows Sumner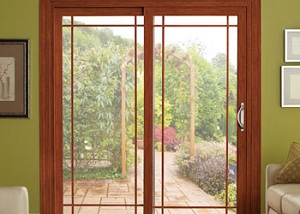 One of the simplest ways of making the exterior of your home look beautiful is with the help of vinyl windows. If you are looking for new vinyl windows for your property near the Sumner, WA area, then get in touch with us at Builder Services Company. We offer every type of home window, along with various other products.
Not only will our new vinyl windows increase the aesthetic appeal of your property, but they will also add to the value of the home. So, whenever you need new home windows, give us a call for sure.
All our products, along with vinyl windows available around Sumner, are designed keeping the following things in mind.
Energy efficiency
Aesthetic appeal
Durability
New Vinyl Windows Sumner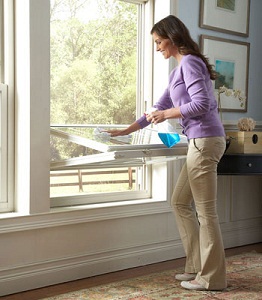 The architecture of a home is usually customized, which is why the vinyl windows that you choose also need to be a perfect match. For this, you can always count on us to provide you with new vinyl windows or home windows. We take pride in narrowing down our customers' preference and creating the perfect home windows for them.
Additionally, our home windows are available in several different styles and designs. So, you would never have to struggle to find a product that you like. We can even offer new vinyl windows for different parts of your home and to serve different purposes.
Choosing us for your new vinyl windows near Sumner can be a great thing because:
Our windows will increase the value of your property
Are always customized as per your preference
Can be made in several different styles
Home Windows Sumner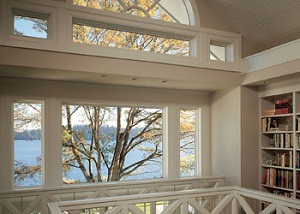 All our home windows offered to customers in the region are beautifully crafted. They showcase an excellent finish, which will make you want to show off your new vinyl windows to guests. Our contractors who work on these windows also have a knack for creating energy-efficient products.
With the help of our new vinyl windows, you will be able to lower down your utility bill significantly. On the other hand, these home windows will last you for a lifetime, making them an ideal investment for your property.
We offer different types of home windows for customers around the Sumner area. Here are some of the examples:
Garden window
Picture window
Bay window
To get new vinyl windows for your property near the Sumner area, you can call Builder Services Company at (206) 430-1927.