Metal Roofing Aberdeen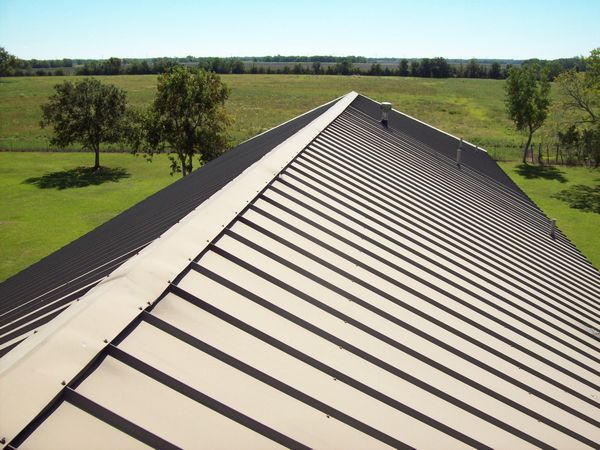 Residential metal roofing is one of the most popular home improvement projects today. Its market share has quadrupled in the last 10 years or so.
As more homeowners in Aberdeen, WA turn to metal roof installation, they look for the best company to do the job for them. Having an experienced team of professional roofers is important, as they will make sure that the installation is done correctly and efficiently.
Builders Service Company is one of the top names in home improvement companies and metal roofing in the area. We were established in 1974 and, to this day, we provide the most comprehensive solutions for excellent home improvements. We strive to increase the value of homes and also make them aesthetically appealing. Our goal is to ensure that our clients are able to save money and also reduce their energy use with metal roofing.
Aside from metal roofing, we also provide:
Roofing For Residential Properties
Replacement Of Doors
Replacement Of Windows
Bay And Garden Window Installations
Residential Vinyl Siding Installations
Metal Roof Aberdeen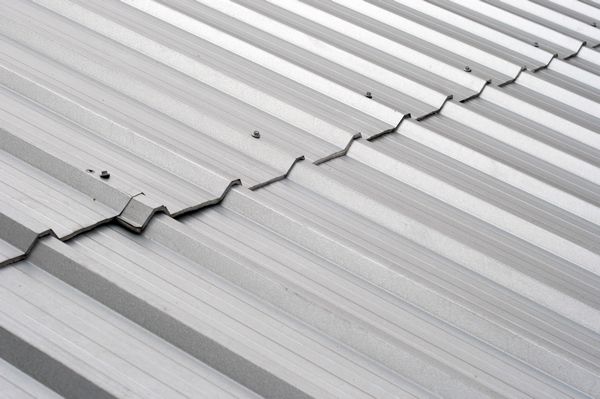 A metal roof is now the preferred type of roofing for many Aberdeen residential properties. This type of roofing has a large number of benefits, which include:
Improved Durability
Availability Of Different Styles To Suit Any Home
Cooler Homes Due To Energy Efficiency
High Resistance To Fire
Light Weight To Help In The Preservation Of The Home's Structural Integrity.
With so many benefits to metal roof installation in Aberdeen, it is no wonder that many homeowners are switching to metal roofs. One of the best things about this type of roofing system is the durability it provides. You do not need to save a large sum of money on maintenance or repairs. They are easy to take care of and always look great!
Metal Roof Installation Aberdeen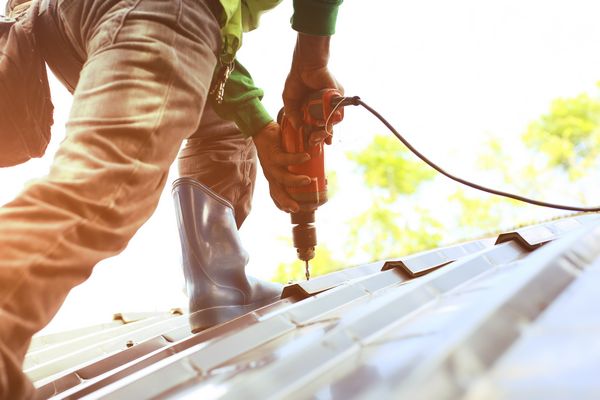 If you are looking for excellent metal roof installation in Aberdeen, look no further than us.
Being highly experienced in the industry, we will make sure that the installation is done well and at an affordable rate that you will not be offered elsewhere.
Our team of skilled technicians will make sure that your new metal roof is installed with efficiency and professionalism.
For the best metal roofing in Aberdeen, choose our team here at Builders Service Company. Call us at 206-430-1927 to learn more or to make an appointment!