Metal Roofing Yakima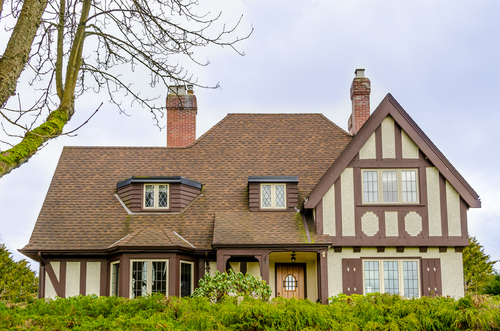 Builders Service Company has been providing home improvement services since 1974. Our company offers the best solution for roofing problems with the help of metal roofing. We are renowned for our quality service in Yakima, WA.
A damaged roof can spoil the attic and ceiling and also give rise to molds. Metal roofing is a way to save money on roofing repairs and services every year. We have quality products for a metal roof, and these are a great investment. Our metal roofing services is good for:
High quality products for metal roofing in Yakima
All kinds of works in metal roofing in Yakima
Reduction of energy consumption with new metal roofing in Yakima
Perfect solution through metal roofing in Yakima
We offer all kinds of services with regards to roof replacement and metal roof installation.
Metal Roof Yakima
If leaky, the roof can damage the house. Metal roof services are a key to protecting the house from the impact of a damaged roof. A metal roof is the most ideal solution for people in Yakima. A metal roof is composed of tiles made out of metals. An envelope is formed on the building using a metal roof.
A metal roof is the ultimate answer to the problem of installing a new roof around every ten years. With the new products in metal roofing, you can get a look with traditional style and strength of metal. A metal roof has lots of benefits like:
No leaky roof using metal roof Yakima
Sustain bad weather using metal roof Yakima
Money saved through metal roof Yakima
Maintain look of house using metal roof Yakima
Metal Roof Installation Yakima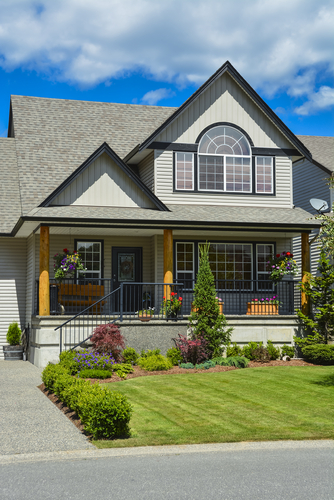 We offer all services of roofing that also include metal roof installation. A metal roof is the ultimate way to solve damaged roof problems. A metal roof installation can take away your worries of repairing a roof many times. Metal roof installation also leads to energy efficiency.
As a part of our service, we offer metal roof installation in Yakima. We have a trained crew who can take care of all aspects of metal roof installation. Our metal roof installation service excels thanks to:
New warranty products for metal roof installation in Yakima
Yakima expert technicians for metal roof installation
Suggestions for metal roof installation in Yakima
Timely work for metal roof installation
Builders Service Company is a reliable metal roofing company providing metal roof installation services in Yakima. Call us for more details at 888-980-8580.