Metal Roofing Company Serving the Stanwood Community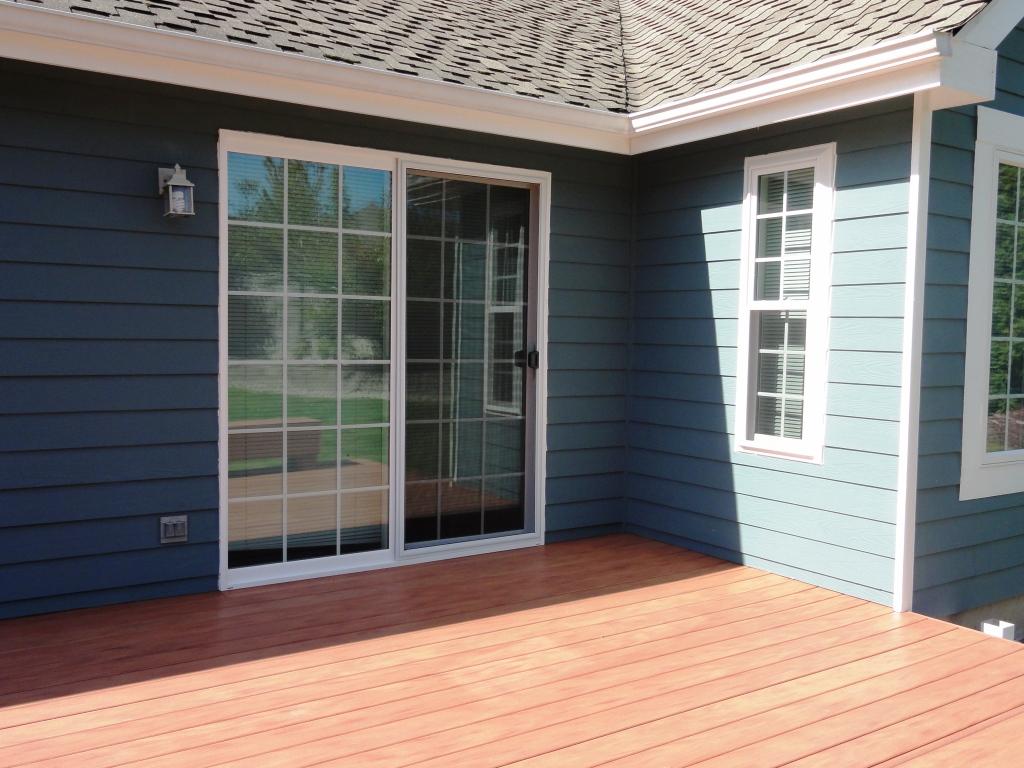 If you are looking for a quality metal roofing company for the Stanwood, WA community, Builders Service Company is the right place for you to get your metal roof installation done. We offer excellent services in metal roofing in Stanwood. Started in 1974, our company has been providing homeowners in Stanwood with energy-efficient and cost-saving solutions for their home improvement requirements in metal roofing.
With our company, you get the following advantages:
Quality metal roof installation services
High-grade products and materials for metal roof installation in Stanwood
Trained and qualified roofing contractors and metal roofing technicians
Efficient and reliable services from our team
Versatile styles and colors to match any home with metal roof installation
We have won the Golden Hammer Contractor Award twice. We also have an "A" rating with the Better Business Bureau, which is a testament to the high quality we offer in products and services for metal roof Installation in Stanwood.
A Metal Roof Has Long-Lasting Benefits for the Stanwood Resident
You may have noticed that in recent years, metal roofing has become quite popular among homeowners. With metal Roofing in Stanwood, you can make an affordable investment in improving your home. The following are the benefits that you get with metal roofs:
Durable metal roofing
Affordable metal roof installation in Stanwood
Metal roof installation mitigates the need for repairs
Increased protection of your home's structural integrity
Metal roofing is highly energy efficient
With our services for metal roof Installation in Stanwood, you can have a home that helps conserve energy and lowers your monthly energy bills. With these benefits, how could you not consider switching your existing roof to a metal one?
Metal Roof Installation Services for Stanwood Homeowners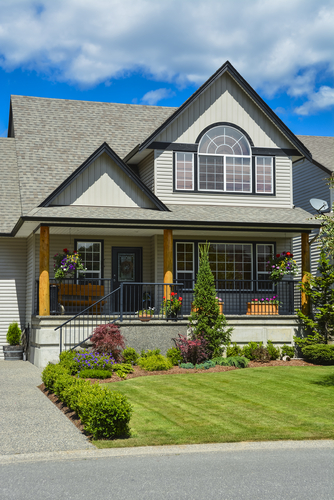 With our services for metal roofing in Stanwood, you get some of the most efficient and qualified technicians to do the job. Our team is renowned for their excellence in metal roof installation and customer satisfaction. We are sure that with our experience and skill, you will be happy that you opted for metal roofing for your home.
There are reasons why Stanwood homeowners prefer us for their metal roofing projects:
Metal roof installation is done by experienced professionals
Our metal roofing saves you money in energy and maintenance costs
Metal roof installation requires the experience that we have
For more information on metal roof Installation in Stanwood, call Builders Service Company at 206-430-1927 today!