Metal Roofing Woodland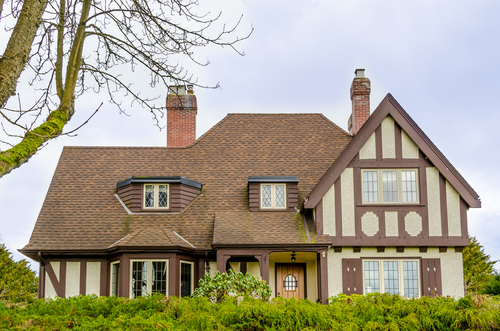 Research states that metal roofs boast of a service life that is significantly longer as compared to other roofing materials. Choosing a smart and sturdy roofing option can go a long way in enhancing the aesthetic appeal of your home.
Builders Service Company has been providing assistance in building materials, such as metal roofing in Woodland, WA since 1974. With years of experience in metal roof installation and replacement, we completely understand the hardships that roofs are subjected to on a daily basis.
Metal roofing services are one of our specializations. To enhance the strength as well as style of your house, metal roofing is the ideal solution. We have skilled workers for metal roofing installation. That's why we are able to satisfy our clients with all their metal roofing needs.
Here are a few reasons that will convince you to call us for Woodland metal roofing:
Expert advice on metal roofing
Understanding customers' needs in metal roofing
Completion of metal roofing in Woodland without delay
Superior quality metal roofing in Woodland
Hassle free warranty on metal roofing in Woodland
Cost-effective metal roof
Metal Roofers Woodland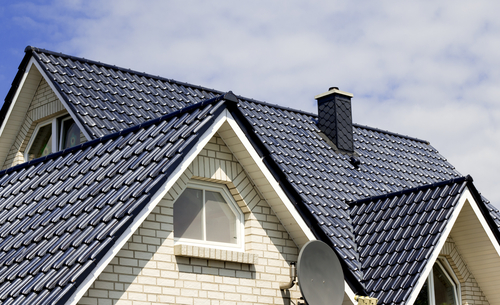 Our Woodland metal roof services have many benefits. In cities where weather conditions are harsh, it can lead to easy seepage of moisture unless it is a metal roof. We have a lot of experience and are able to provide a quality metal roof for your Woodland home. Here are some of the benefits of metal roof services:
Energy efficiency with a Woodland metal roof
No moisture seepage in a metal roof
Cracks cannot be found in a metal roof in Woodland
A metal roof is maintenance-free and sturdy
Metal Roof Installation Woodland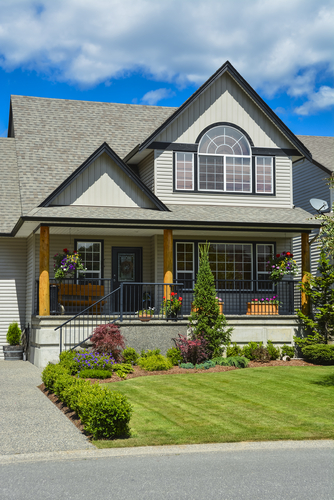 Due to the difficult weather in Woodland, it is important to opt for metal roof installation. If you are looking for quality metal roof installation service in Woodland, then our services will be the right choice for you. Our expert metal roof installation team will make your home's roof extra durable. Contact us for:
Complete end-to-end metal roof installation in Woodland
Energy-efficient metal roof installation in Woodland
Perfect solutions for metal roof installation in Woodland
Varieties of designs in metal roof installation
Your satisfaction is our priority. Our standard are results that last, and a roof that will serve you and your family for many years.
For enhancing your home and making it durable, look into our metal roof installation services in Woodland. Call Builders Service Company at 888-980-8580.