Metal Roofing Cathlamet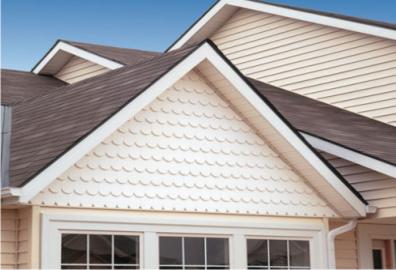 If you are planning a metal roof installation project you are at the right place! Builders Service Company is one of the most competent, professional and reliable metal roofing companies serving Cathlamet, WA.
The roofing is a building's primary protection against natural elements. Its installation should be done by a specialist, not just any contractor in your neighborhood. That is precisely the reason why you should turn to us when you need metal roof installation services.
Since entering the home improvement business in 1974, our company has handled countless metal roofing installation jobs in Cathlamet and its surrounding areas. We have worked hard at completing them all to:
Precision
The highest industry standards
Meet and exceed all customer expectations
Call us for high-performing, reliable and lasting metal roofing solutions.
Roof Contractor Cathlamet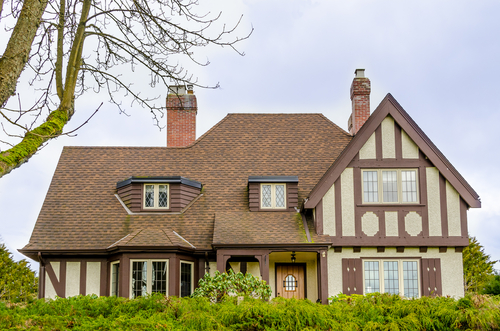 Metal roofing is a roof style that is becoming increasingly popular because the many wonderful benefits it offers. If you look at metal roof pros and cons, the pros certainly outweigh the cons! Metal roofing works out to be a practical and cost-effective option in the long-term. Metal roofing is:
Fire-proof
Recyclable and eco-friendly
Long-lasting, with a 30-50 years lifespan
The discerning homeowners who want their roof to be attractive should call us for metal roof installation in Cathlamet. Technological advancements have ensured that we can build metal roofs as beautiful as any other roofing system. Moreover, we offer a wide selection of metal roofing colors to cater to diverse tastes and complement different exterior décor styles.
Metal Roof Installation Cathlamet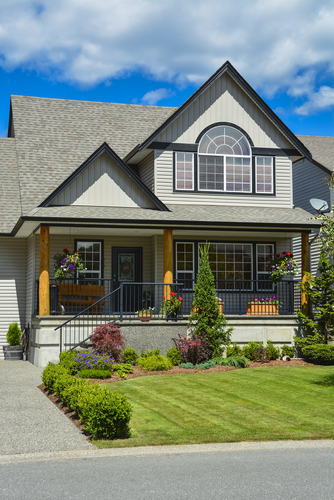 Any money spent on enhancing the strength, safety, beauty, and value of your home should not be seen as an expense. A properly installed, solid roof is a sound investment into the home.
Make sure that you spend your hard-earned money wisely and receive a good return on your investment by coming to us for metal roof installation services in Cathlamet. We:
Put only skilled and experienced technicians on the job
Use the finest materials available
Comply with the latest local building codes
Ensure meticulous attention to detail in all work
Our metal roof installation pricing is competitive and we will work closely with you to remain within your budget for the project.
To learn more about how Builders Service Company can meet your metal roofing needs in Cathlamet, call (888) 980-8580.