Metal Roofing Pierce County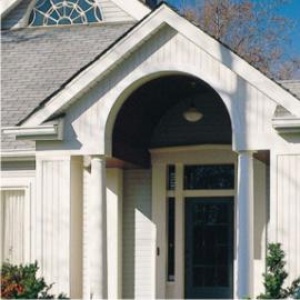 Are you looking for a professional company that offers metal roofing services, such as metal roof installation, in Pierce County, WA? Builders Service Company is one of the most reputable companies in the metal roofing business.
Since 1974, we've been providing excellent home improvement services to property owners all over the area. As a two-time recipient of the Golden Hammer Contractor Award and with a grade "A" rating with the Better Business Bureau, we assure our customers that they can trust us to handle all home projects with efficiency and perfection.
For quality metal roofing services, such as metal roof installation in Pierce County, we're the name that homeowners trust. Apart from metal roofing services and metal roof installation, we also offer services that include the following:
Replacement of windows and doors
Installation of vinyl siding
Installation of bay and garden windows
Custom design and building of decks and patios
Installation of energy-efficient windows in Pierce County
Metal Roof Pierce County
Metal roofing is becoming quite popular among homeowners in and around Pierce County. This is due to the fact that metal roof installation comes with a number of benefits that no other roofing materials can provide.
By opting for high-quality metal roof installation in Pierce County, it can help you save costs on repairs and maintenance. Here are some of the benefits Pierce County residents can get when they take advantage of metal roof installation:
Low maintenance metal roofing features
Energy efficient metal roofing materials
Durable metal roofing materials
Metal roofing materials are resistant to fire and wind
Better protection of your home's structure
With the many benefits that come with metal roofing in Pierce County homes, there's no wonder that more homeowners are choosing to replace their old roofing systems with metal roof installation.
We realize that metal roof installation is an investment, which is why we assure our customers that only with the best metal roofing products will be used. Our metal roof installation will surely help improve our customer's homes not only aesthetically but also help them save on energy bills.
Metal Roofer Pierce County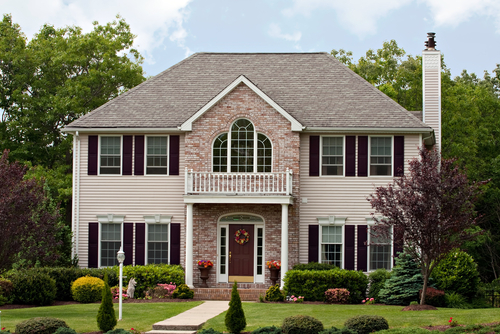 To make sure that your roof is well-installed, it's important that you hire a professional company that handles metal roof installation in Pierce County. Our experience ensures:
A team of highly-trained technicians
Prompt services
Realistic estimates
To know more about metal roofing in Pierce County, call the metal roof installation experts at Builders Service Company at 206-430-1927 today!