Metal Roofing Burien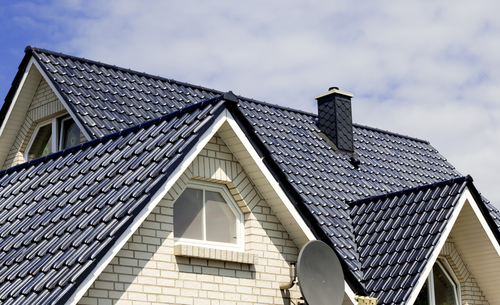 Are you thinking of installing a metal roof on your home? Well, that is a great choice as metal roofing systems have become one of the most popular today.
However, you should make sure that the job is handled by the best metal roof installation company near Burien, and that would be Builders Service Company in Seattle.
We have been in business since 1974 and have served customers across the state with excellent services for home improvements.
We are a two-time recipient of the Golden Hammer Contractor Award given by the prestigious Alcoa Building Products and have an A rating at the Better Business Bureau. These alone are a testament to the quality of work that we provide to all our customers.
Here are some of the services we offer:
Installation of metal roofing in Burien
Installation and replacement of windows and doors
Vinyl siding installation services
Designing and building of decks for homes
Installation of covers for porches, patios, etc.
We are a family-owned and run company located and our goal is to make sure that homeowners receive excellent services at affordable rates all over the state.
Metal Roof  Burien
As you may know, metal roofing in Burien is becoming the most preferred choice for roofing systems. This is due to the fact that this type of roofing comes with amazing benefits that any homeowner would be happy about. These benefits include:
Durability
High fire-resistance
High wind-resistance
Light-weight for better preservation of structures
Versatile styles for different types of homes
When you opt for a Metal Roof for your Burien home, you get four options to choose from-tin, galvanized steel, aluminum and copper. Each has its pros and they are corrosion-resistant, durable as well as sturdy. Out of these 4 types, copper is the most expensive and also very difficult to find.
No matter which material you choose, you can be sure that it will add visual appeal and better and long-lasting protection of your home. Metal roofs are also known for their energy efficiency, so you can save on energy costs.
Metal Roof Installation Burien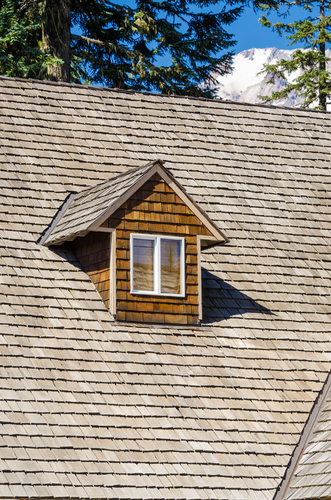 For the best services in metal roof installation, you should look no further than Builders Service Company.
We are the most trusted name in the state and have a large following of loyal customers who turn to us for all their home improvement requirements.
To make an appointment for a free consultation, call us today at 206-430-1927.