Metal Roofing Company Serving the Snohomish County Community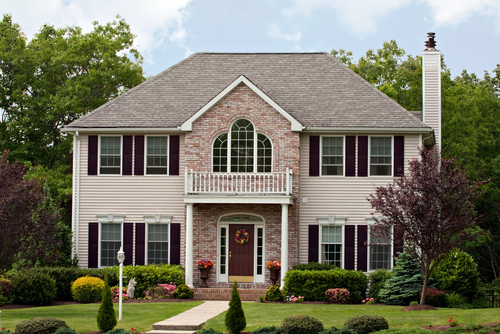 If you're looking for a quality company to provide metal roofing services and metal roof installation in Snohomish County, WA, Builders Service Company is the name you should choose. Started in 1974, our goal was, and still is, to provide the best metal roof installation services.
We are well-regarded for the excellent solutions that we provide for energy-efficient homes that help owners save money on monthly bills. This family-owned company is proud to say that we've achieved our goal and revolutionized customer satisfaction across the state.
When you choose us for metal roof installation in Snohomish County, we make certain to provide you with the following:
Highly trained and experienced metal roof installation contractors and technicians
Top-quality metal roofing products and materials
Excellent metal roofing warranties
Prompt and efficient metal roof installation services
A wide array of metal roofing styles and colors to choose from
We are a two-time recipient of the prestigious Golden Hammer Contractor Award and have received a grade "A" rating with the Better Business Bureau. These honors speak volumes about the quality of service that we provide our customers for metal roofing on Snohomish County properties.
A Metal Roof Has Long-Lasting Benefits for the Snohomish County Resident
In the past few years, metal roofing has become a popular choice among Snohomish County homeowners and many have switched their existing roofing systems to metal ones. Metal roof installation for Snohomish County homes is a great idea as this type of roofing comes with many benefits. The following are some benefits that come with metal roofing:
Durability of metal roofing materials
Affordability of metal roofing materials
Low maintenance
Better energy efficiency
Resistance to fire and wind
Better protection of your home's structural integrity
Metal roof installation can not only make your Snohomish County home more beautiful but also increase its resale value by a substantial margin. With metal roofing in Snohomish County, you can make a worthwhile investment and improve your home without the need to spend a fortune.
Metal Roof Installation Services for Snohomish County Homeowners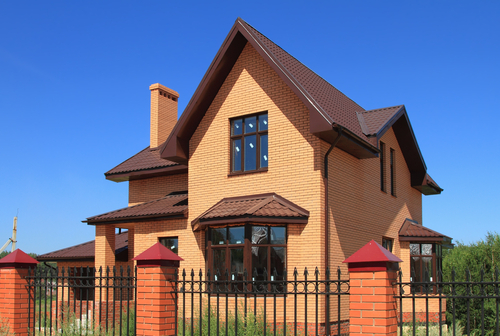 When it comes to metal roof installation in Snohomish County, our company is a reliable choice as we have:
A long history of experience in the home improvement business
One of the most skilled and efficient teams in the area
The most advanced tools and techniques in metal roof installation
We are sure that you will be 100% satisfied with the metal roof installation jobs we do for you!
For more information on metal roofing in Snohomish County, call the Builders Service Company metal roof installation experts at 206-430-1927today!