Metal Roofing Camano Island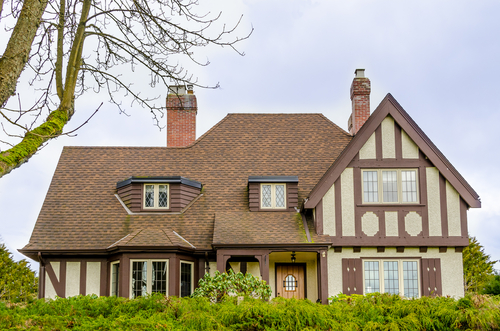 Metal roofing in Camano Island is becoming a popular choice among homeowners. At Builders Service Company, we provide the most excellent services for home improvement jobs, including metal roof installations.
Established in 1974, we have earned the reputation of being one of the best in the business due to our dedication to making sure that all our customers get high-quality services at the most affordable rates.
We are a two-time recipient of the Golden Hammer Contractor Award and having a rating of A in the Better Business Bureau. These are a testament to the quality of service we provide every customer.
Serving the Camano Island community, we are a company that provides a variety of home improvement services. These services include the following:
Services for metal roof installation
Vinyl siding replacement
Energy-efficient window replacements
Design and building of decks, patios, etc.
Installation of covers for porches, patios, etc.
We will give you a free consultation before you make a decision on whether to hire us so that we can explain exactly what your home needs and how to make the requirement fit your budget.
Metal Roof Camano Island
One of the reasons why you should opt for a metal roof in Camano Island is the benefits it comes with. When it comes to cost-saving home improvement projects, this is certainly the most effective ones you will find. Let us take a brief look at how you can benefit from metal roofs:
They are highly energy-efficient, ensuring savings on energy bills
Their high fire-resistance and wind-resistance properties offer better protection against damage
They are highly durable and can last for more than 50 years
They are low-maintenance
They come in different styles to suit any type of house
If you are looking for a cost-effective and energy-efficient, you should definitely get a metal roof installation in Camano Island. It is a one-time investment that is not too high and is 100% sure to give you great returns.
If you plan to put your house on the market in the future, getting this type of roofing system will increase your home's value. Apart from this, it adds great looks!
Metal Roof Installation Camano Island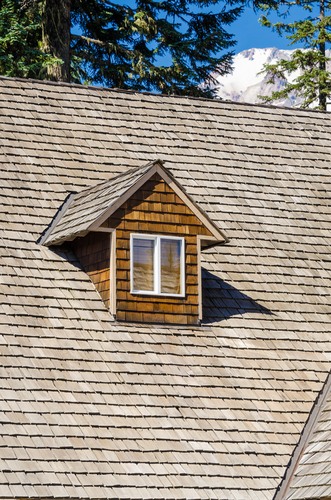 At Builders Service Company, we have a team of highly trained experts who can install a metal roof efficiently and skilfully for your home.
We will make sure that you get the home improvement service you need at the most competitive rates.
For a free consultation, call us at 206-430-1927 today.