Metal Roofing Shelton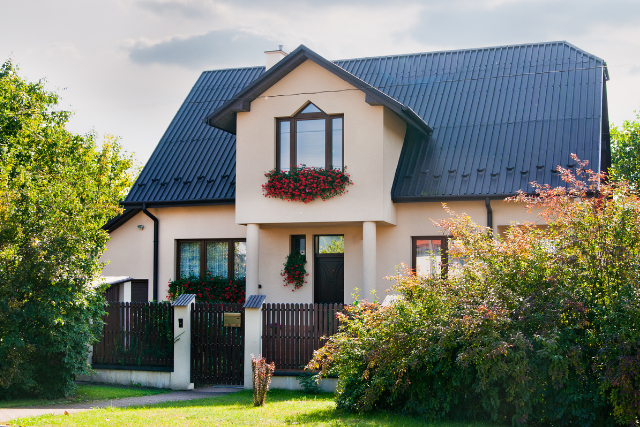 Are you in search of a quality company to provide services for metal roofing in Shelton, WA? Well, you're in luck because at Builders Service Company, we provide excellent home improvement services that include metal roofing. Our company was established in 1974 and through the years, we have always provided excellent home improvement solutions like metal roofing and metal roof installation to help residents in Shelton and beyond in getting energy-efficient homes. For Shelton, we are one of the best in metal roofing and metal roof installation!
When you choose us for metal roof installation in Sheltonor any part of Mason County, you will benefit in the following ways:
An efficient and trained team of contractors and installers for your metal roof installation
Professional and friendly staff members
High-quality materials and products for metal roofing
A lifetime, non-prorated, transferable warranty on metal roofing
Some of the most affordable rates statewide for metal roof installation
Our experience and the hard work that we do guarantees customer satisfaction. We have won the Golden Hammer Contractor Award twice and have an "A" rating with the Better Business Bureau to prove this. This speaks volumes about our quality of service in providing quality metal roofing and our installation in Shelton.
Metal Roof Shelton
Residents can receive all the advantages that come with metal roofing in Shelton. This type of roofing has become popular in recent years due to the following benefits:
The durability of installed metal roofing
Easy maintenance of metal roofing
Affordable metal roof installation
Higher energy efficiency with metal roofing
Great savings on monthly energy bills with a metal roof installation
Versatile styles and colors to choose from during metal roof installation
With so many benefits, people are now switching to metal roofing in Shelton. You can not only save money but also increase the future resale value of your Shelton home by having a metal roof installation. We have no doubt that you will be 100% satisfied with the new roof we install for you.
Metal Roof Installation Shelton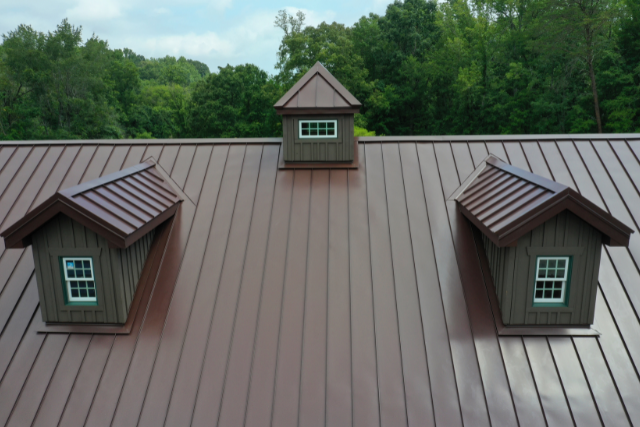 Our service for metal roof installation in Shelton is one of the most sought-after as we have been in the business for so many years. Our experience, skill, and high-quality workmanship are appreciated by a large number of homeowners across the city, and beyond. We use only:
The best products
Advanced methods
Highly skilled technicians
When you pick us for metal roof installation, you get one of the best warranties available in the state.
For more details about metal roofing in Shelton or a free consultation, call the Builders Service Company team at 206-430-1927 today!