Metal Roofing Bremerton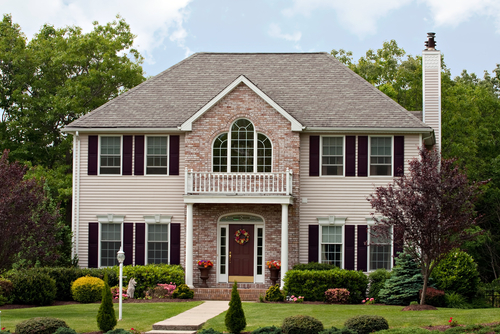 When you require a company for metal roof installation in Bremerton, you can depend on Builders Service Company. We are one of the most trusted names when it comes to home improvement projects.
The company was established in 1974 and since then, we have been providing homeowners across the state with excellent services. Located in Seattle, we also offer other services that include:
Installation or replacement of windows
Installation or replacement of vinyl sidings
Installation or replacement of doors
Building of new decks
Designing of beautiful decks
Installation of patio and porch covers
When it comes to home improvement, there is nothing like a metal roof in Bremerton. Not only does it add beauty to your home but also increases its market value. We offer you the most excellent services and products to make your home better.
We have received the Golden Hammer Contractor Award two times and also have an A rating with the Better Business Bureau. What more could you ask for in a metal roofing company?
Metal Roof Bremerton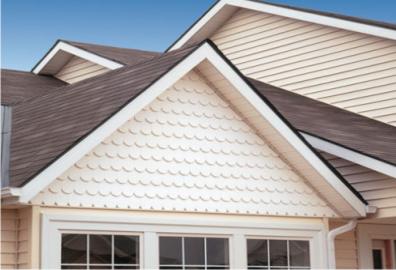 For homeowners in Bremerton who want to make improvements on their home for value-increase and better aesthetics, there is nothing better than metal roofing. This type of roofing comes with many benefits that will make your investment worthwhile in the long run. These benefits include:
Long-lasting roofing system than can last more than 5 decades
High resistance to fire and wind
Better protection for your home's structural integrity
Improved energy efficiency
More savings on energy bills
Wide range of styles and colors to suit any home
As you have just read, metal roof installation can do you a lot of good. When it comes to this type of roof, there are four types of metal available. They are:
Tin – This is a combination of soft metals that is treated with tin and lead coating.
Aluminum – This is a popular choice due to its durability, resistance to corrosion and low-maintenance features.
Galvanized steel – A roofing material that is made with alloyed steel, and a coat of zinc for protection and resistance to rust.
Copper – This is a great choice for metal roofs but it is more expensive and rare. 
Metal Roof Installation Bremerton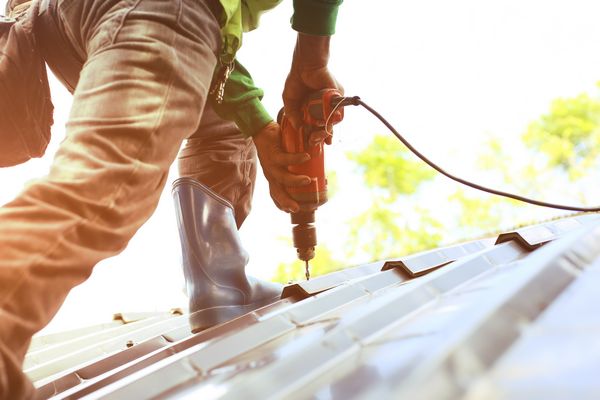 When it comes to Metal Roof Installation, we are most definitely the most professional and reliable company that you will find.
At Builders Service Company, we have a team of skilled and experienced technicians who will make sure that your roof is installed efficiently and promptly.
Call us at 206-430-1927 for a free consultation today!