Metal Roofing Yelm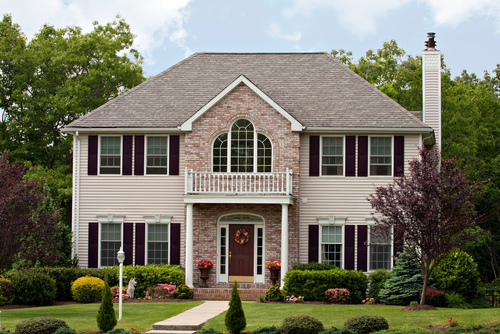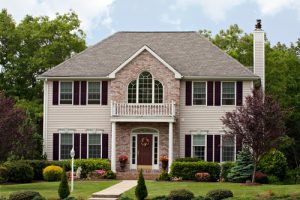 Builders Service Company, established in 1974, is a well-known home improvement company that provides excellent services for metal roofing in Yelm, WA. Homeowners have trusted us with their metal roofing projects for years. Our metal roofing company is the two-time recipient of the Golden Hammer Contractor Award and we have an A rating with the Better Business Bureau.
We offer many services, which include:
Metal roofing for residential properties
Replacement of windows
Door replacement service
Bay and garden window installations
Vinyl siding
Custom designing and building of decks and patios
We aim to provide our Yelm customers with energy-efficient and money-saving metal roofing services to help them decrease their monthly energy bills. Metal roofing services and the products that we use increase the resale value of homes in Yelm by providing top-quality products for metal roof installation.
Metal Roof Yelm
With metal roof installation in Yelm, homeowners get various benefits that last many years. With proper metal roof installation and maintenance, metal roofing can protect your home without any wear and tear for a long period of time. When metal roofing is installed on your property, it protects your attic from dampness and reduces the risk of damage to other parts of the house.
We offer the following metal roofing services to Yelm homeowners:
High-quality metal roofing services
Top roofing products and materials
Replacement of roofing systems
Metal roof installation in Yelm
Lowering domestic energy consumption with metal roof installation
When you choose us for metal roofing in Yelm, we give you metal roof installation of the highest quality and add beauty to your home! Our wide range of stylish and durable metal roofs will give you the stylish home you have always wished for. With the job we do for you and the products we provide, we have no doubt that you will be100% satisfied with our company's metal roof installation services in Yelm.
Metal Roof Installation Yelm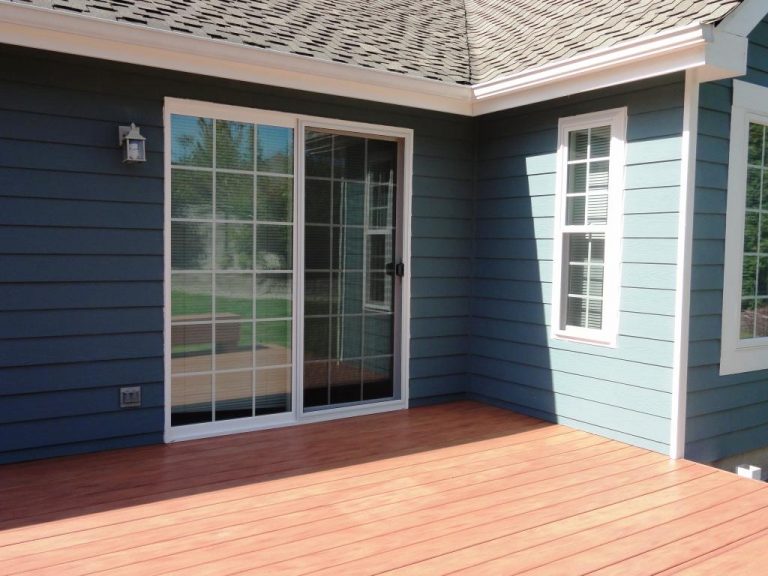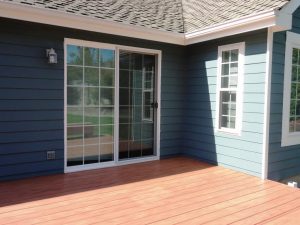 If you are planning for metal roof installation in Yelm, we are the company that you can trust to do the job. With so many years in the business, we are the roofing specialists that many Yelm homeowners have come to rely on for excellent metal roof installation services and other home improvement projects. We have always prided ourselves in metal roof installation for having certain qualities, such as:
Efficiency
Professional technicians
Helpful customer support staff
For a free consultation or more information about metal roof installation in Yelm, call Builders Service Company at 206-430-1927 today!