Metal Roofing Bellevue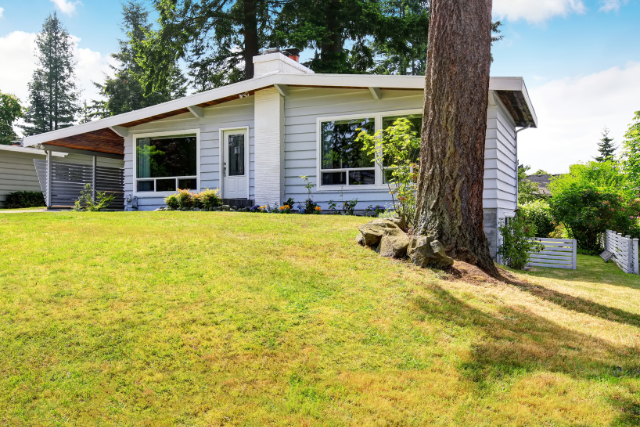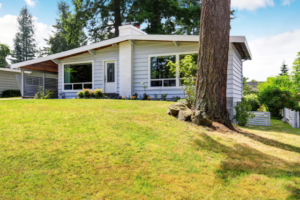 Started in 1974, Builders Service Company is a well-reputed, family-owned home improvement company that provides homeowners with excellent metal roofing services, such as metal roof installation in Bellevue, WA. We've been providing property owners with high-quality home improvement products and services. We offer a wide array of home improvement services, including:
Roofing for residential properties, such as metal roofing
Replacement of windows
Replacement of doors
Bay and garden window installation
Installation of vinyl siding and metal roof installation
Our company aims to provide our Bellevue customers with energy-efficient and cost-effective home improvement services, such as metal roof installation so that they can lower their monthly energy usage. We also help in increasing a property's resale value by providing top-of-the-line products. We assure our customers of the use of high-grade quality materials for metal roof installation in Bellevue and other services.
Metal Roof Bellevue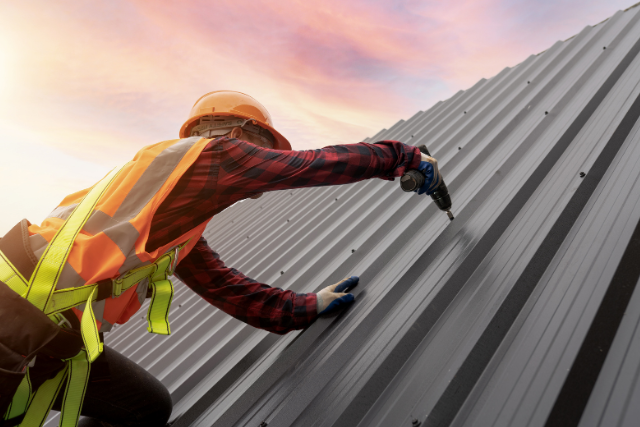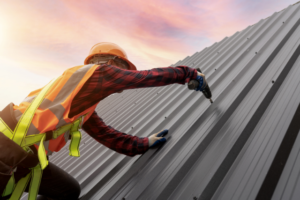 With metal roof installation in Bellevue and all over King County, we provide homeowners with a variety of great benefits that last for years. Taking proper care of the roofing system on your house will make a world of difference and prevent the wear and tear that will eventually crop up. With metal roofing installed, you'll have a home with a protected attic to prevent damage to other areas.
We provide the following metal roofing services to residents in Bellevue and beyond:
High-quality metal roofing services
Top metal roofing products and materials
Convenient metal roof installation in Bellevue
Replacement of metal roofing systems
Lowering domestic energy consumption with energy-efficient metal roofing
Opting for metal roofing in Bellevue gives you a better roofing system that is easy to take care of and provides incredible visual appeal to your home! Choose the perfect roof through metal roofing for your home from our vast collection of stylish and durable metal roofing materials. We guarantee that you will be 100% satisfied with the products we offer as well as providing a fail-proof metal roof installation job.
Metal Roof Installation Bellevue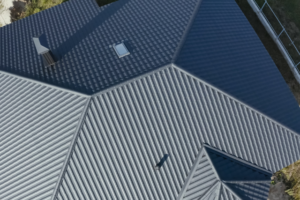 If you are planning to replace your old roof with a metal roof in Bellevue, you are in luck because we provide:
Durable products in metal roof installation
A team of trained and experienced metal roof installation experts
Affordable prices for metal roof installation
For a free consultation or more information about metal roof installation in Bellevue, call the metal roof installation experts at Builders Service Company at 206-430-1927 today!