Metal Roofing Rainier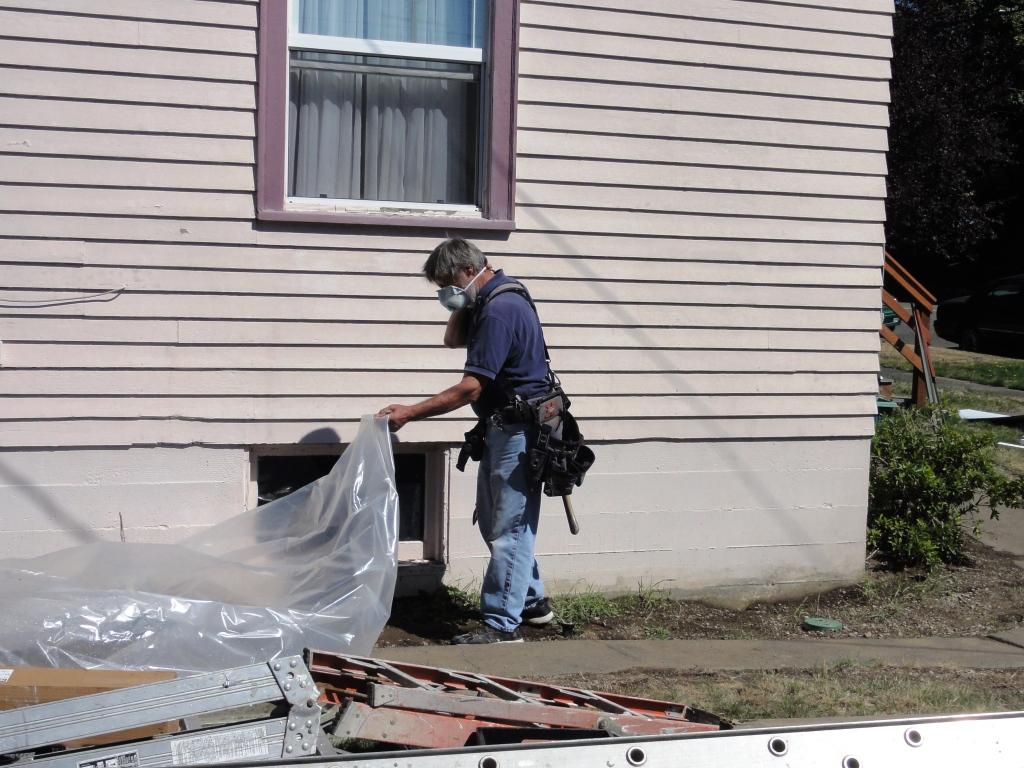 If you are in Rainier and looking for a company to provide you with a new metal roofing system, or a metal roof installation, Builders Service Company is what you need. Our excellent and affordable services for metal roofing in Rainier, WA are well-known. Since 1974, our goal has been to provide property owners with energy-efficient and cost-effective home improvement solutions, by offering metal roof installation services in Rainier.
We have achieved that and are renowned for excellence and efficiency in metal roof installation. We are a two-time recipient of the Golden Hammer Contractor Award and have an "A" rating with the Better Business Bureau. This speaks volumes about our high-quality service and workmanship, especially in metal roofing and the metal roof installation field.
For metal roofing and metal roof installation in Rainier, we guarantee:
Top-of-the-line products and materials
Efficient and prompt services
Trained, skilled, and experienced metal roof installation team for metal roofing in Rainier
Comprehensive warranties for the Rainier area
Versatile styles and colors
Our years of experience in the business of metal roof installation and metal roofing assures you of our excellence in this field.
Metal Roof Rainier
Metal roofing and metal roof installation have become popular among homeowners in Rainier. This is due to the benefits homeowners get with metal roofing. Many residents in Rainier are changing their current roofs to metal roofing, and it is easy to see why. Here are a few of the benefits waiting for you, once you've opted for metal roofing and metal roof installation:
Long-lasting roof with metal roof installation
Metal roofing has low maintenance requirements
High energy-efficiency
Metal roofing is more affordable than other type of roofs
A myriad of styles and colors
High resistance to wind and fire
Spending today for a metal roof installation, so that you can have metal roofing, can give you many years of protection against the elements, making your Rainier home's structure last longer. There are different types of metal roofing that you can choose for your roof—aluminum, galvanized steel, copper, and tin.
Metal Roof Installation Rainier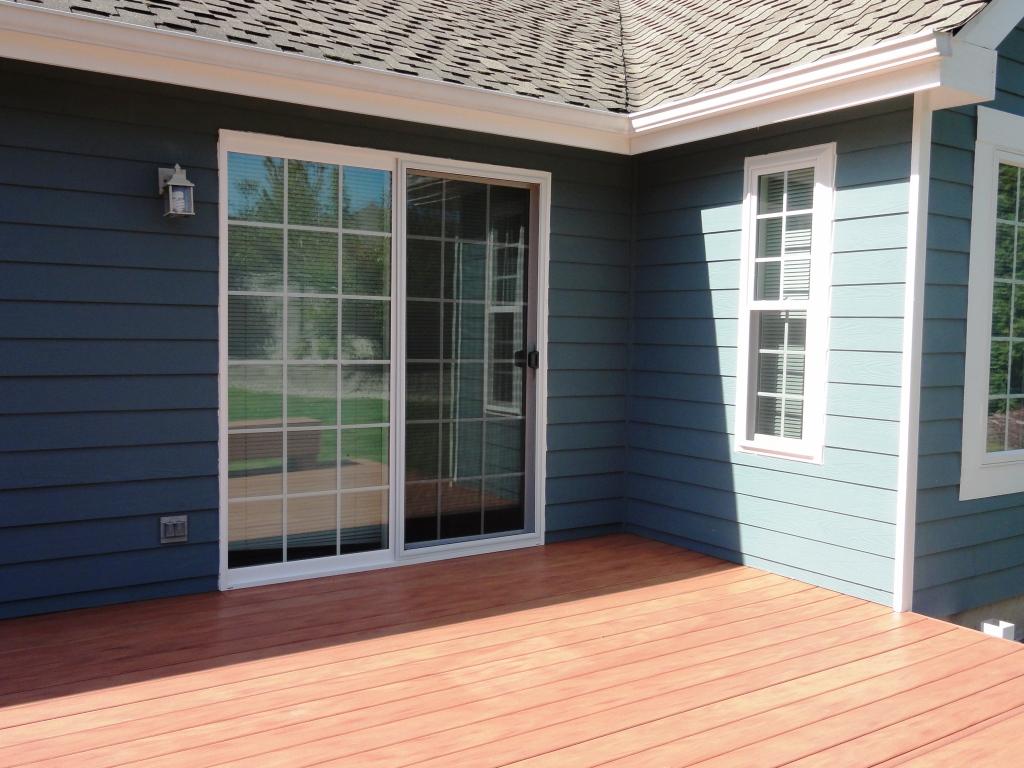 To make sure that your Rainier metal roof installation is successful, it's important that you choose a company that is well-known and experienced. Our company has always provided efficient and top-quality work in the metal roofing and metal roof installation field. Our excellent services have earned us a large following of loyal customers across the state.
Call us for:
Efficient service
Quality materials
Professional technicians
For more information on metal roof installation in Rainier, call the Builders Service Company experts at 206-430-1927 today!