Metal Roofing Olympia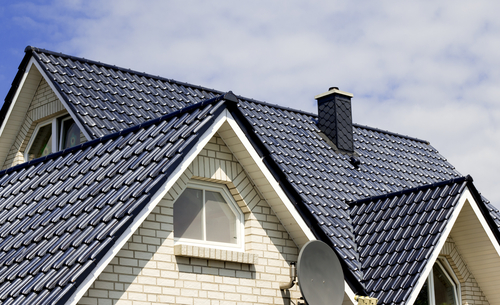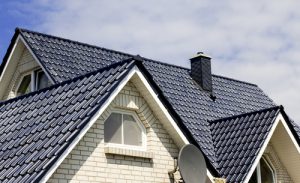 Many homeowners are opting for metal roofing in Olympia, WA. If you are planning to get one for your home too, you should hire one of the best companies to do the job for you.
At Builders Service Company, we have one of the most reliable teams of trained and experienced technicians for your roofing and other home improvement projects. We were established in 1974 in Seattle and we are proud to say that we still follow the tradition of providing excellent services to all customers at affordable prices.
We offer a variety of services that include:
Metal roof installation
Replacement windows for improved energy-efficiency
Vinyl siding installation services
Building of porches, decks, and patios
Carport installations
Beautiful designs for home additions such as decks and patios and their covers
As we are one of the most trusted names in the business, we are the team to help you with your home improvement needs. The fact that we have won the Golden Hammer Contractor Award twice and have an A rating with the Better Business Bureau is a testament to the excellent quality of our work.
Metal Roof Olympia
Considering the many advantages that metal roofs have, it is no surprise that they are fast becoming the most popular option for homes in the state. We definitely recommend it as a metal roof in Olympia will not only add great looks to your home but also increases its value by a high percentage.
This is advantageous if you plan to put your home on the market in the future. With so many wonderful benefits, it is indeed a super low-cost investment that will do wonders for your home.
Getting a metal roof installation in Olympia is a decision you will not regret as this type of roof comes with benefits that include:
Durability, lasting 50 years or more
High resistance to fires
High resistance to wind
Low maintenance
Light in weight to help preserve the structural integrity of your home
Versatile styles to suit any type of house
Metal Roofer Olympia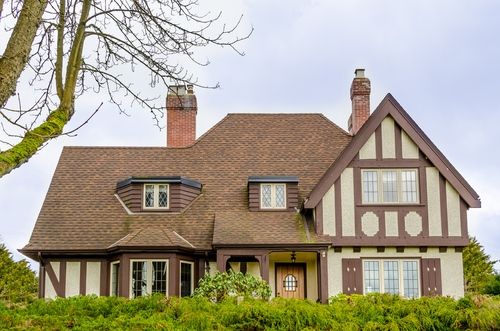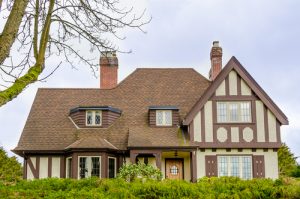 For homeowners in Olympia, it is a wise decision to get a metal roof. It is definitely an investment that is worth every dollar that you spend. With Builders Service Company, you can get a new roof installed by well-known specialists at the most affordable rates in the state.
For a free consultation or more information, call us at 206-430-1927
206-430-1927 today.