Metal Roofing Roy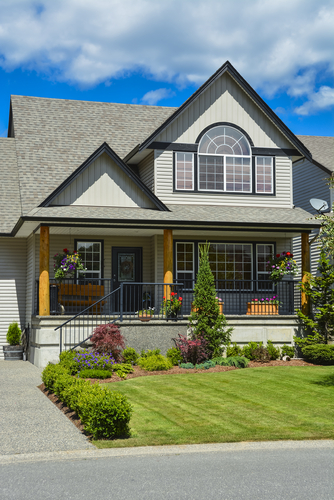 When it comes to quality service in metal roofing in Roy, WA, Builders Service Company is the name that you can trust at all times. We started out in 1974, and since then, we have been providing homeowners with energy-efficient and cost-saving metal roofing solutions. The fact that we have been awarded the Golden Hammer Contractor Award twice is a testament to our being one of the best metal roofing companies in the area. We also have an "A" rating with the Better Business Bureau, due to our excellent metal roof installation services.
We have years of experience in providing services for metal roof installation in Roy, which makes us the best choice for your metal roofing requirements. When you hire us to undertake your metal roof installation, we guarantee you of:
High-quality metal roofing products
Efficient and prompt metal roof installation services
Some of the best metal roof installation warranties
Energy-efficient metal roofing systems
Wide variety of styles and colors for metal roof installation in Roy
We have a team of highly-trained and experienced metal roof installation contractors and technicians who will provide you with quality services as a Roy resident.
Metal Roof Roy
The popularity of metal roof installation has grown immensely in the last few years, and many homeowners are opting to switch their current roofing systems to metal roofing. Metal roofing has many features that benefit owners. If you need metal roof installation service in Roy, the following benefits can be yours:
Long-lasting metal roofing
Better resistance to fire and wind
Better protection of your home's structural integrity
Energy efficiency to help save on energy costs
As a Roy resident, we will provide you with an energy-efficient home to help you save money on monthly energy bills. With our services in metal roof installation in Roy, you can be a part of the group of property owners doing their part in conserving energy by making simple improvements to their homes.
Metal Roof Installation Roy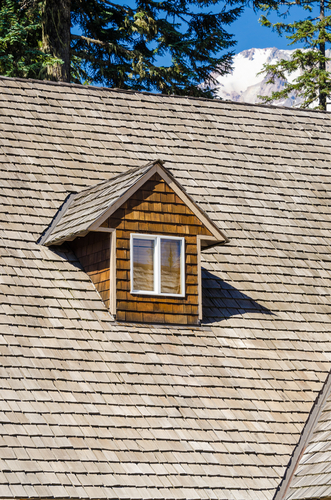 With our company, there is no doubt that you will always receive quality services for metal roofing in Roy. We have the know-how and experience to make sure that your new roof is efficiently and perfectly installed so that you do not have any problems with maintenance of your metal roofing in the near future. The advantage of partnering with us is that we are:
Efficient
Cost-effective
Dependable
For more details on metal roof installation in Roy, call us at 206-430-1927 today!