Metal Roofing Algona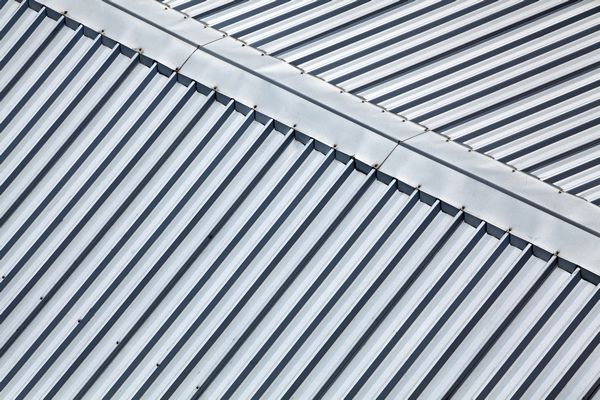 Are you looking for a great way to improve your home and raise its value? Well, metal roof installation in Algonais definitely the answer for you.
Once you have made a decision to get this type of roofing for your home, it is important to find the best company to do the job for you.
There are many home improvement companies that claim to be the best in the area but there is only one name that should pop into your head!
At Builders Service Company, we offer you excellent services for your home. Our team of trained and experienced technicians handle every job that they are given with high efficiency and professionalism. We offer a wide range of services that include:
Metal roofing installation
Replacement services for vinyl sidings
Installation or replacement of cutting-edge energy-efficient windows
Building of new decks
Design services for new decks
Building services for porches, patio covers, etc.
Our company was established in 1974 and to this day, we maintain the same tradition of providing our customers with excellent yet affordable services for home improvement. We offer free consultation and help you with comprehensive solutions for home improvement jobs that suit your budget perfectly.
Metal Roof Algona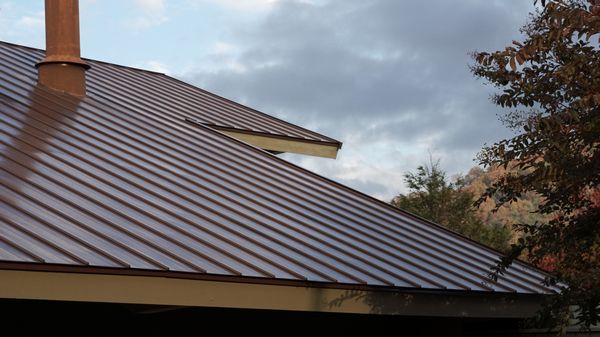 Metal roofs are one of the most popular choices for many home-owners in Algona. This is due to the fact that this type of roofing system is durable and easy to maintain. Other benefits of metal roofs are as follows:
Increased value of your home
High energy efficiency, making your home cooler
Resistant to fires
Great styles to give any home more aesthetic appeal
Preservation of structures due to low weight
With so many great advantages that come with metal roofing in Algona, we definitely recommend it to home-owners who want to make improvements on their home and raise its market value. These roofs can last 50 years or more, so having one installed is definitely an investment that is worth every penny you spend.
Metal Roof Installation Algona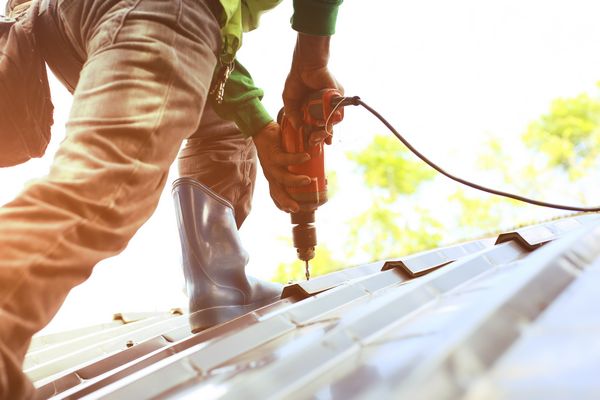 If you are looking for top-notch services for metal roof installation in Algona, you should definitely look us up.
We will provide consultation free of charge so that you can brief us on what you want for your home. We will also give you the most competitive rates available in the state.
Our team of expert technicians here at Builders Service Company will give you nothing but the best service and home improvement warranties*.
Call us at 206-430-1927 to make an appointment for a free consultation today!
* Call for details.