Metal Roofing Buckley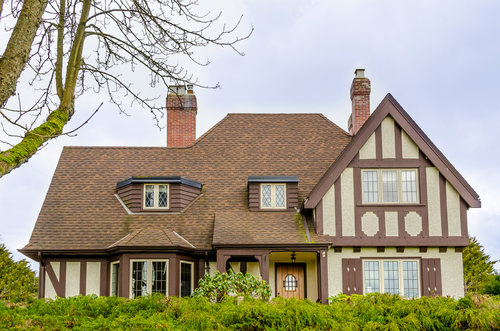 If you are looking for a reputable company to install a new roof for your home, Builders Service Company is the one for you. We are the most reliable name when it comes to metal roofing in Buckley.
Our company was established in 1974 in Seattle, Washington. Throughout the years, we have provided excellent services not only for roofing installations but also window and vinyl sidings. With us, you will get:
Excellent home improvement services to help you save money
Energy-efficient solutions to help save costs on home energy bills
Highly efficient and professional work by expert hands
Honest and reliable services
Free consultation
Our technicians have the training and experience to help you with metal roof installation in Buckley. We are a two-time recipient of the Golden Hammer Contractor Award from Alcoa Building Products and we also have an A rating with the Better Business Bureau. What more could you ask for in a company that provides home improvement services?
Metal Roof Buckley
Metal roofs have become a popular option among many homeowners all over the state. They have a lot more benefits when compared to other roofing systems that are available today. You can definitely bet that you will not regret making a decision to get your current roof replaced with a metal one. Here is a look at some of the benefits of getting a Metal Roof in Buckley:
Higher energy efficiency
Increased savings on energy costs
Versatile styles to suit different types of homes
High resistance to fire as well as wind
Durability
Metal roofing in Buckley is a great investment for homeowners across the city and state. They can last more than 50 years and require very little maintenance.
If you are planning to make improvements in and around your home, we definitely recommend that you get a metal roof. Not only will it enhance your home's aesthetic appeal, but will also increase its market value by a substantial amount.
Metal Roof Installation Buckley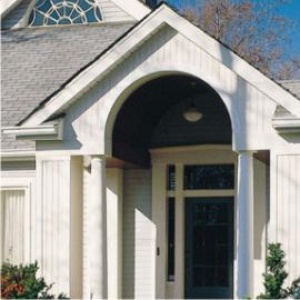 For the best metal roof installation services, you can count on us here at Builders Service Company.
We have a great team of trained and experienced technicians who will make sure that every job is done with precision and skill.
To learn more or get a free consultation, call us at 206-430-1927 right away!