Metal Roofing Bothell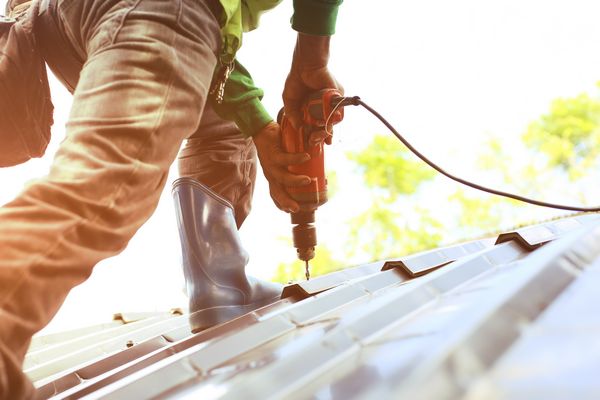 Metal roofing systems have gained popularity since the last 10 years and it is quite easy to see why. Metal roofing in Bothellis also becoming more popular among homeowners in and around the city.
For the best metal roofing company in the state, you should contact us at Builders Service Company. We have years of experience in the business as we were established way back in 1974.
Throughout the years, we have many improvements in our services and use only the best materials available for metal roofing.
When you choose us to take care of metal roof installation in Bothell, our team of experienced and skilled technicians will ensure that you are 100% satisfied with the service.
Being a two-time recipient of the Gold Hammer Contractor Award and having an A rating at the Better Business Bureau are testaments to our high-quality performance and service. We also offer other services like:
Installation of vinyl sidings
Installation of windows
Installation of new decks
Creation of designs for decks
Services for porch and patio covers
Metal Roof Bothell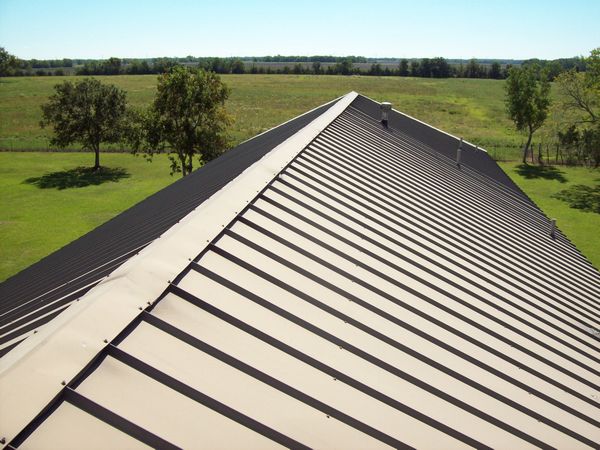 Metal roofing in Bothell can be beneficial to all homeowners in and around the city. Compared to other roofing materials, metal roofs have a wide range of benefits that include:
Durability that can last more than 50 years
Low maintenance
Better protection for your home's structure
High resistance to fire and wind
Attractive styles to suit any home
Getting a company for metal roof installation in Bothell can help you make your home better. You get improved aesthetic appeal, higher energy efficiency and savings on energy bills.
Making improvements on your home can do wonders, not only in improving its appearance but also in increasing its value. Getting a new roof installed in an investment and to make sure that it is properly done, call only the best company in your area.
Metal Roof Installation Bothell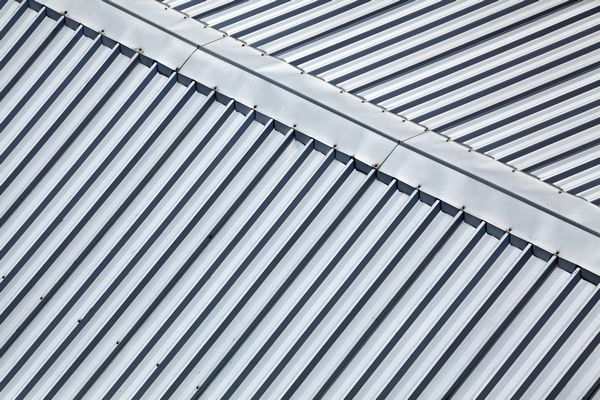 If you are a homeowner looking for excellent services from a metal roof installation company, you need not look far.
At Builders Service Company, we have the most qualified and skilled technicians to take care of your metal roof requirements.
We offer free consultation to help you see what your roof requires and outline a budget that suits you before you decide to hire us.
To learn more or make an appointment, call us at 206-430-1927 right away!