Metal Roofing Ellensburg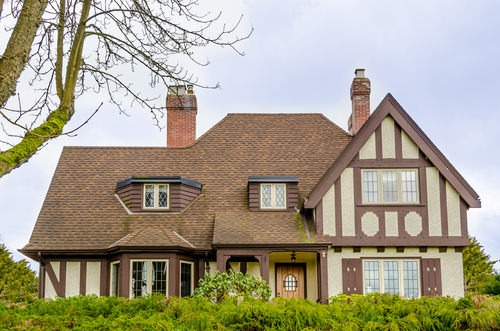 Builders Service Company has been serving the people of Ellensburg, WA since 1974. With our advanced metal roofing solutions, we are committed to our work. With metal roofing in Ellensburg, we also help people to save money and lower energy usage.
A leaky roof can be risky. It often needs to be repaired several times, but with metal roofing in Ellensburg, this problem can be eliminated from your life. A different type of roof is just the right solution for your problem. We are one of the best in providing a comprehensive range of metal roofing solutions in Ellensburg, which includes:
Metal roofing installation service in Ellensburg
All our metal roofing in Ellensburg is done with the help of expert technicians
All our metal roofing products and labor in Ellensburg is guaranteed
We provide roof replacement service along with metal roofing for the Ellensburg area
In case of any type of metal roofing need in the Ellensburg area, you can call us for our expert assistance and service.
Metal Roof Ellensburg
A metal roof can prevent a roof from getting damaged. Unique metal roofs are made up of steel, copper and other sturdy metals. In this way, a metal roof in Ellensburg protects the house. With our type of advanced metal roof, you will not have to face the hassles of roof repairing all the time. Metal roofs help to maintain a traditional look of your house. Metal roofs in Ellensburg come with a number of advantages:
All the metal roof products come with warranty
Metal roof are made up of sturdy metals in order to be durable
Metal roof saves money from regular repairs
A metal roof lasts for a long period of time without getting damaged
Metal Roof Installation Ellensburg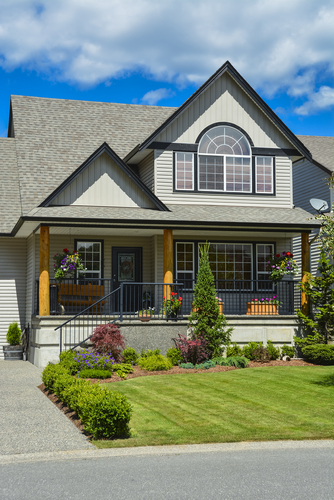 We also provide metal roof installation service for all our Ellensburg clients. With metal roof installation in Ellensburg, there is simply no need to worry about damage to roofs. Our advanced metal roof installation will not only protect your house, but it also will also save money on energy bills.
You can get a free consultation from our technicians for metal roof installation in Ellensburg. Our metal roof installation service in Ellensburg includes:
Expert services for metal roof installation
We provide quality products for metal roof installation
Free consultation for any kind of metal roof installation service
Builders Service Company is a trustworthy company for metal roofing services in Ellensburg. So, without any delay, contact us at 888-980-8580.