Metal Roofing Brier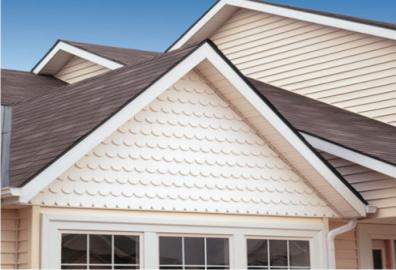 If you are looking for a company to install a metal roof for your home, you should choose us, Builders Service Company.
We offer the best services when it comes to metal roof installation in Brier. Established in 1974, we have maintained the tradition of providing our customers with the best services at the most competitive rates in the state.
We are the most trusted name when it comes to home improvement services. The fact that we have received the Golden Hammer Contractor Award twice and that we have an A rating at the Better Bureau Business is a testament to the high quality service we provide.
Our services include the following:
Services for metal roofing in Brier
Window replacements
Installation of energy efficient doors and windows
Vinyl siding installation
Designing and building of decks
Installation of porch and patio covers
Metal Roof Brier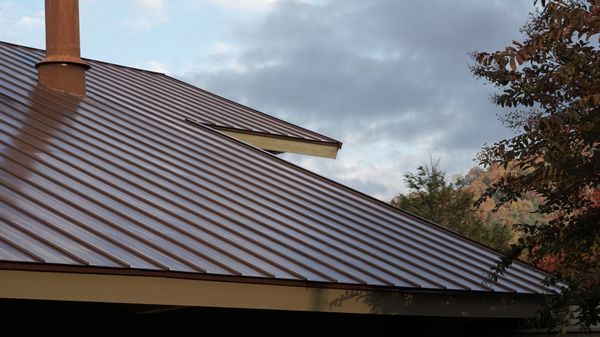 It is recommended that homeowners install a metal roof on their Brier homes. This type of roofing system has many benefits that you can enjoy. Let us take a look at some of them:
They can last more than 50 years
They are resistant to fire
They are resistant to wind
They are energy efficient, allowing you to save on energy costs
There are various styles to suit any type of home
As you can have just read, getting metal roofing in Brier can benefit you in major ways. With the importance given to energy efficiency, these roofing systems can help you save a large sum of money that you spend on energy bills. The fact that they last much longer than other types of roofing systems is another advantage.
What this means is that you can keep your metal roof with little maintenance for 50 years or more. This is another great way for you to save money as you do not need to repair or replace your roof for a very long time.
Metal Roof Installation Brier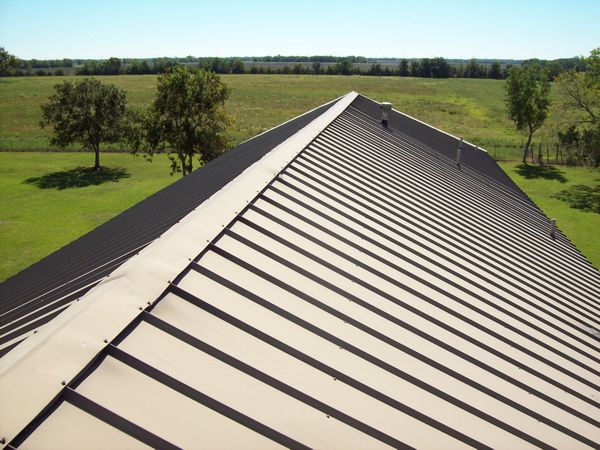 It is always best to call the top company for metal roof installation as the job requires training, skill and experience.
At Builders Service Company, we have a team of the most skilled and experienced technicians to take care of your roofing requirements.
For a free consultation, call us at 206-430-1927 today!