Foggy Windows Bothell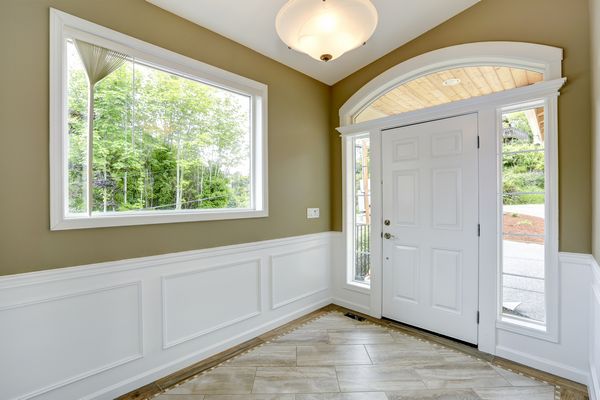 Foggy windows are a common problem faced by homeowners residing in Bothell in the summer.
The main reason this happens is a seal failure. Builders Service Company offers high quality services for the repairs of foggy windows in Bothell, WA.
Being a reliable and established company, we recommend that you take steps to repair foggy windows in house to:
Increase thermal efficiency
Enhance the visibility
Give the windows a new look
With our repair services for foggy windows, you can once again have a pristine view of the outside world.
You need not replace the glass or the window as we can repair your foggy windows easily and within your budget.
Foggy Window Repair Bothell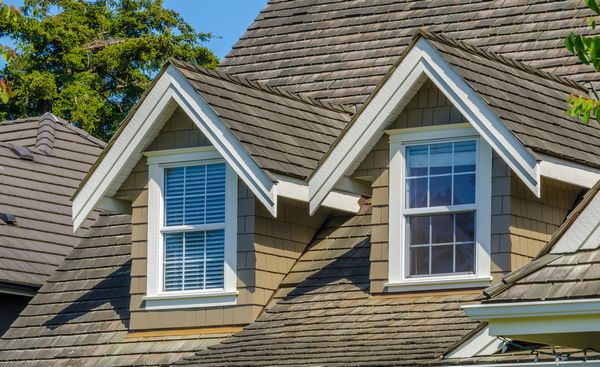 Foggy window repair cost is quite reasonable when compared to the complete replacement of a window.
Many times a window repair company will suggest homeowners replace the foggy windows. That often is unnecessary.
We offer quality foggy window repair services to Bothell residents. Being well-versed on the latest techniques for foggy window repairs, we are able to offer quick and reliable services.
Our foggy window repair services work for all types of windows that include:
Vinyl windows
Wood windows
Fiberglass windows
Aluminum windows
Certain factors like the size of the window, the type of windows and the extent of fogginess or moisture also contribute towards the cost of foggy window repair.
You will always know, before the work is started, your costs associated with the work to be done.
Foggy Glass Repair Bothell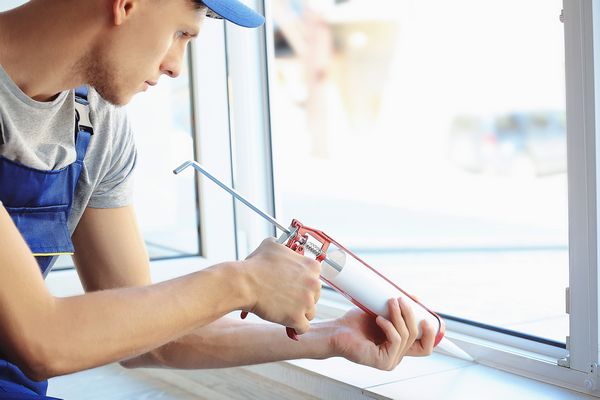 When it is about the aesthetics and the thermal efficiency of your home, you need to choose the best company for foggy glass repair.
There might be several companies offering foggy glass repair services but you need to be diligent and choose wisely.
The following factors should be considered when looking for the best company for foggy glass repair:
Years of experience
Use of high quality materials
Work completion within schedule
Affordability
We are the perfect company to choose for foggy glass repair in Bothell. Our cloudy window repair services will once again increase the thermal efficiency of your home and make the interiors comfortable.
Feel free to contact Builders Service Contact Builders Service Company at (206) 430-1927 for any foggy glass repair or foggy window repair services in (Bothell, Redmond, Woodinville).