Custom Window Bothell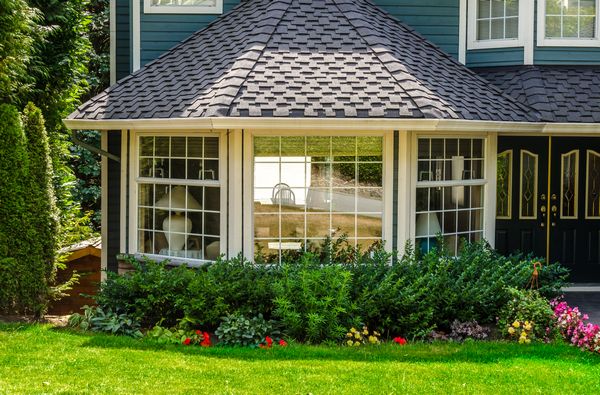 Builders Service Company has been offering quality construction and replacement of custom window designs, including picture window and garden window choices in Bothell since 1974. We utilize our experience to carefully remove your current window, replacing it with an energy-efficient custom window.For a fact, new windows help reduce the cost of cooling or heating. Being a Bothell, WA resident, you might consider opting for a custom window. In addition, a custom window helps with the following:
A custom window adds to the comfort of your residence
A custom window enhances the resale value of your Bothell house
A custom window positively affects your health
A custom window augments the look of your Bothell realty
A custom window filters UV rays
Considering these advantages, if you are planning to get a custom window or a picture window for your Bothell house, rely on our service. Besides producing your premium custom window, our expert technicians offer precise installation of the same.
Garden Window Bothell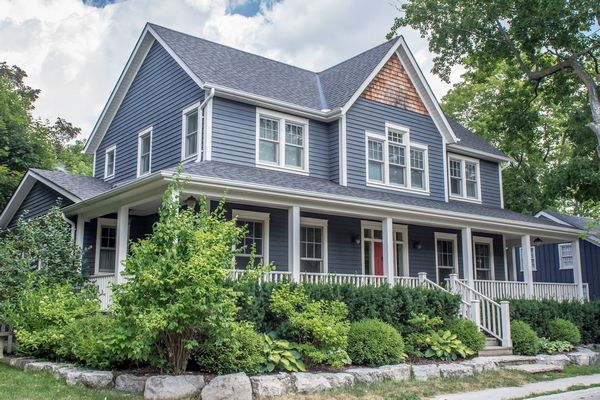 A garden window is comprised of various shelves and is usually installed in a kitchen. Furthermore, a garden window adds a new dimension of comfort and exquisiteness to any room in your Bothell home. Some of the other advantages of having a garden window installed in your Bothell residence include:
A garden window improves light transmission
A garden window creates shelf space
A garden window offers heat gain during winters
A garden window makes a room or kitchen look bigger
A garden window enhances airflow
Offering unique garden window designs, we make a suitable option when it comes to getting a garden window installed in your Bothell home. We assist you in choosing the right garden window that best matches your style and Bothell property. Moreover, we also offer a wide array of picture window designs.
Picture Window Bothell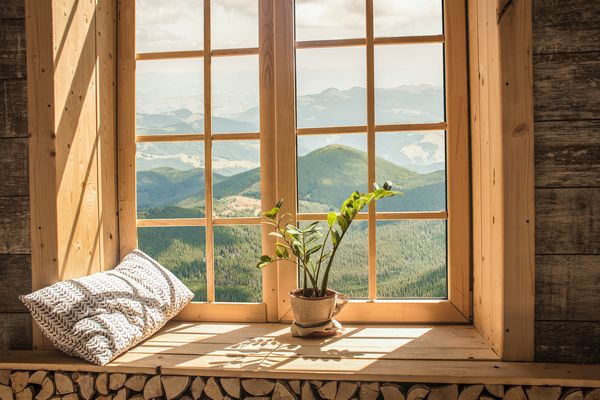 A picture window is a perfect way to feature a large window opening for a ventilated option. The construction of a picture window enables you to enjoy a wider view of your Bothell residence's backyard, front yard and side yard.Being trusted picture window vendors and installers, we offer quality picture window options in Bothell. Besides, we provide:
Fully welded picture window choices for strength
Completely assembled picture window designs for easy installation
Durable picture window options
Energy-saving picture window chocies
Bothell residents can call Builders Service Company at 888-980-8580 for all their custom window needs.