Window Replacement Yakima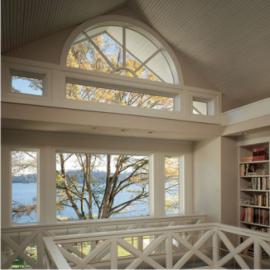 If you are looking for glass replacement or window replacement, call the renowned Builders Service Company. We are a family-owned builder company and have been providing home improvement services since 1974. We provide all kinds of window replacement services in Yakima, WA.
If you are looking for a more stylish interior or even thinking about boosting the resale of your house, window replacement is one great way to do so. You can trust us because we are a reliable company, and we only offer fine quality products for your home. We also offer window repair and glass replacement. We offer great options to choose from according to your needs and budget.
We offer the following window replacement options:
New vinyl window replacement in Yakima
Wood window replacement in Yakima
Picture window replacement in Yakima
Custom bay window replacement in Yakima
We Are A Family Owned & Locally Operated Builder since 1974
Window Repair Yakima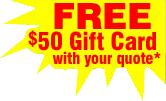 We not only provide services for window replacement but also for window repair in Yakima. You just need to tell us about your problem, and we will send our technicians for your window repair. Our trained staff makes sure the window repair is done in an efficient way.
Along with window repair in Yakima, we also offer services if you need a window replacement. Our crew handles all of the activities from removing the old window to installing the new one in its place with care. You can trust us for window repair in Yakima and the installation of a new window as well as for:
Overlooking the entire process
Quality products for window repair in Yakima
Timely finishing of window repair and installation
Glass Replacement Yakima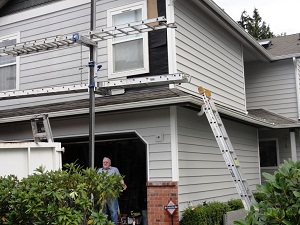 If you are still using old glass in your window, then plan on switching to a glass replacement. We offer excellent glass replacement services. Glass replacement will ensure that you have new and energy efficient glass at home.
Our Yakima service in glass replacement extends to you the opportunity to have new energy-saving glass, which can reduce the cost of heating and cooling. With glass replacement, you can keep your house comfortable. Our glass replacement service in the state is good thanks to:
New energy-efficient glass
Our expert team for glass replacement in Yakima
Free consultations on glass replacement in Yakima
Easy scheduling of glass replacement in Yakima
Trust the reputed window replacement company Builders Service Company in Yakima, and contact us for window repairs and glass replacement at 888-980-8580.