Window Replacement Rainier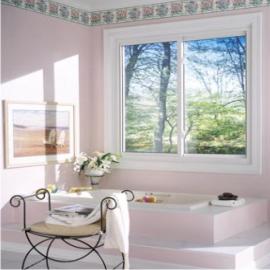 Doors and windows are an integral part of your home. They not only add beauty to the home but also play an important part in the security and energy efficiency of the house. If you are looking forward to set your home apart from the others, we can help.
We at Builders Service Company provide exquisite window installation and window replacement services for Rainier, WA homeowners. Using our ideal solutions for window replacement, Rainier residents can look forward to the following services:
Installation of new windows
Upgrades for existing windows
Replacement of windows with better material
As expected from a complete window upgrades and window replacement company, Rainier residents can get a wide variety of window glass replacement materials and superior service under the same roof.
Window Repair Rainier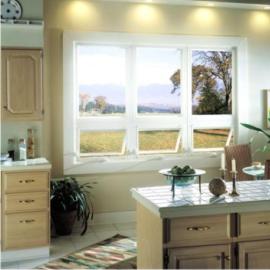 Window replacement or window upgrades in your Rainier home become essential not just when there is a problem in opening or closing the windows properly, but also when you want your home to be more energy efficient. There are several benefits of choosing to opt for window replacement for your Rainier homes and these include:
Allow more light to come in
Make your home more energy efficient
Enhance the interior and exterior beauty
Better structural security
When looking forward to getting window replacement or window services for your Rainier home, you must always choose the same company from where you get the materials. This way you can be assured of no breakdowns between delivery of the materials, and installation and repair of the windows.
Window Glass Replacement Rainier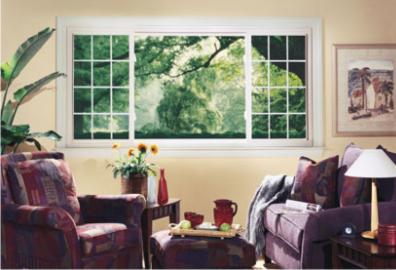 There might be several companies offering services for window glass replacement in Rainier. We do not claim to be the best company for window glass replacement for Rainier residents, but we let our services do the talking. You can choose us for window glass replacement in your Rainier home for the following reasons:
Experience and expertise
Professional approach
Customized solutions
Match your budget
We provide free consultation prior to taking up any window glass replacement project in Rainier to assure our clients that we offer the best services. You can order our window service only when you are completely satisfied with your estimate.
If you are looking to enhance the appeal of your home, and seek the assistance of a reliable company that offers services for window glass replacement and caters to Rainier, call us at 888-980-580.