Foggy Windows Aberdeen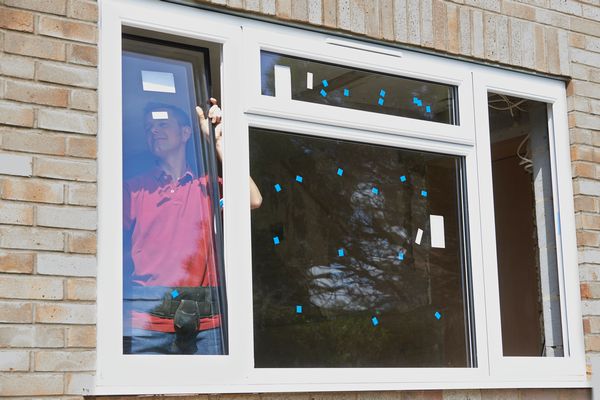 When the windows of your home become foggy, not only are you unable to see the wonderful view you have, but you may worry something is wrong with your windows. When you have foggy windows, it may mean they are no longer insulated correctly.
To determine the exact nature of the cause of foggy windows, you need the expertise of a company that understands why foggy windows happen. Builders Service Company in Aberdeen has the expertise and can help you fix the problem.
Foggy windows can happen for a number of reasons, such as:
Cracked Glass
Window Seal Failure
Old And Aged Windows
Our technicians are experienced and use the most up-to-date processes to replace your foggy windows. We will come to your home and assess the problems, offer you the right solutions and replace your windows so you can enjoy your wonderful view again.
Window Repair Aberdeen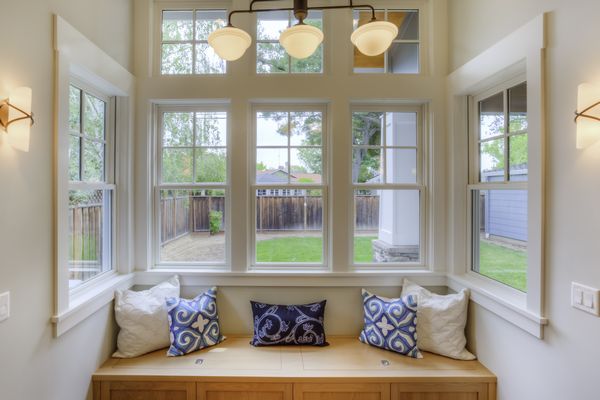 Often homeowners avoid foggy window repair for fear of high costs. Replacement of foggy windows offers a long term solution to your existing problem. The sooner you call us for replacement, the better. Since we'll be able to stop the problem your faulty windows can eventually cause your home, it will save you more time and money. We have provided foggy window replacement in Aberdeen for the following types of windows:
Vinyl Framed Windows
Aluminum Framed Windows
Wood Windows
When we are handling the installation and replacement of new windows, you will find that we provide affordable services for foggy window repair. We use only the finest materials and we will create a window that is once again energy efficient and looks good.
Foggy Glass Repair Aberdeen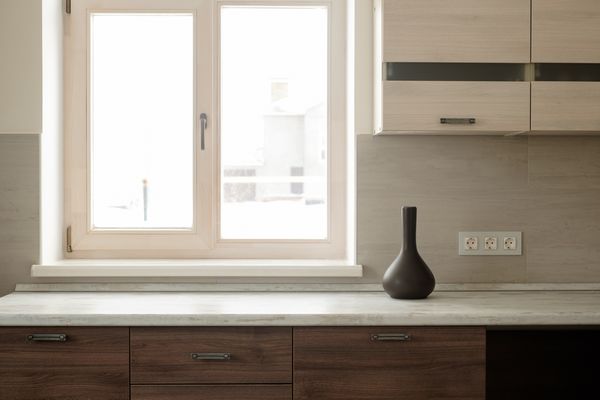 There are several companies offering services for foggy windows replacement in Aberdeen. However, when you choose us at the company for complete foggy windows replacement in Aberdeen, you are using a company that:
Is Experienced
Uses The Latest Equipment And Techniques
Offers Affordable Pricing
Has A Skilled Workforce
Once the foggy windows replacement work is complete, we will also teach you how to clean your windows properly to avoid foggy glass in the future.
If you are looking for a company that provides new windows installation in Aberdeen, call Builders Service Company at 206-430-1927.