Window Replacement Seattle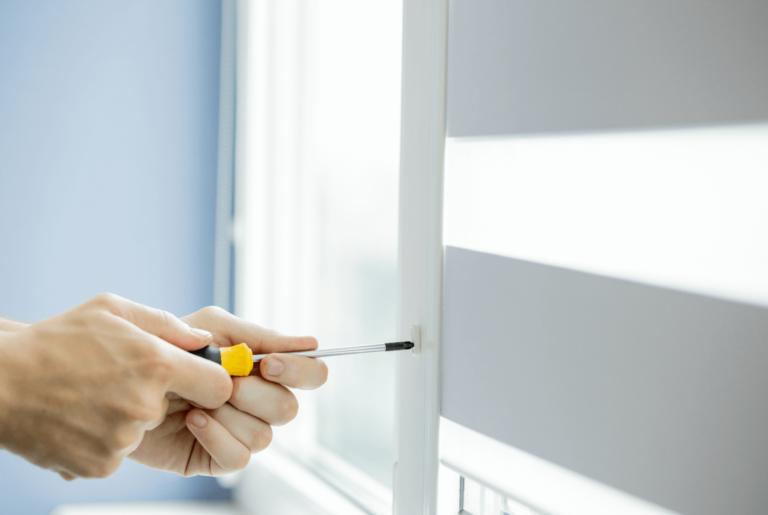 Windows do much more than just bring fresh air and sunlight into your home. They act as a shield between the inside of your home and the elements, keeping rain, snow, and other bad weather outside while your home remains dry and cozy. A properly functioning window has adequate insulation and acts as a barrier for the sun's powerful UV rays. A well insulated window keeps the cool air inside when it's warm and retains heat inside during colder months. 
These are all things that a window is well equipped to handle, but if one or more of your windows needs to be replaced, then your home may not be as comfortable or as efficient as it could be.
Builders Service Company is one of the premier exterior contractors in Western Washington and the Seattle area. We offer quality materials and quality service when you need to replace your window or window glass.

Replace Window Seattle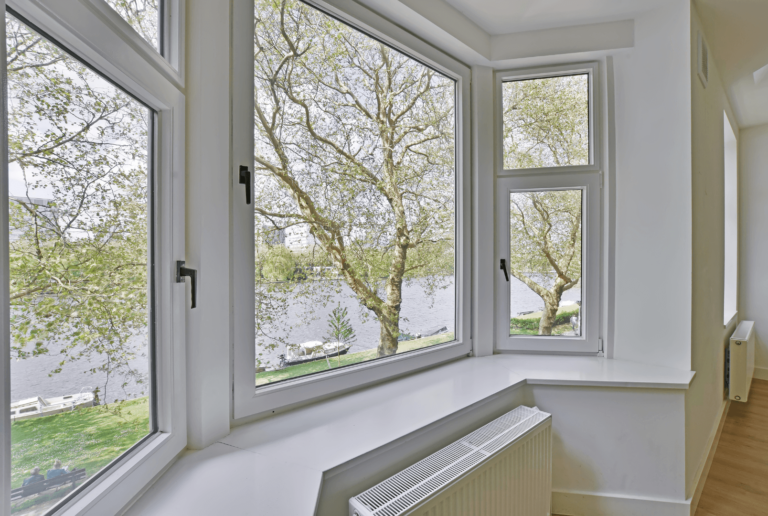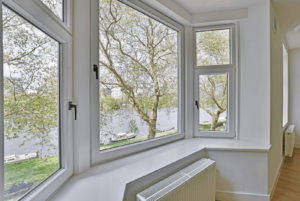 If your window frame or glass has been damaged, then it may be time to consider replacing all or part of your window. Glass that has been chipped, cracked, or is missing entirely can be swapped out as long as most of the pieces are large and easy to handle. A broken or damaged window frame can be partially replaced as well, but if there is significant damage and the frame is no longer structurally supportive, it is time for a total replacement. 
If you have an older home and are interested in updating some of the exterior features, replacing your windows is a quick way to refresh. Older windows like ones made from wood are susceptible to rot and damage from the weather. These old windows can now be replaced with quality and long lasting vinyl windows. Vinyl windows are durable, offer high performance in energy efficiency, and come in a wide variety of colors. Builders Service Company specializes in vinyl window replacement and are experts at installation. Our team is standing by to assist you in your next home improvement project.
Window Glass Replacement Seattle
When the glass in your window is broken or cracked, it is very inconvenient. A shattered window will no longer keep dust and debris out of your house. Windows with cracks will let hot air escape outside, meaning your furnace has to work even harder to heat the rest of your home. Whatever the reason you have for replacing your window glass, getting newer glass will only increase the efficiency of your home. Replacing the glass means that you can replace your single pane windows with double or triple pane glass. Adding extra glass increases the functionality of your windows in terms of keeping out noise and giving your home better insulation. These are just a few of the things that you can improve by replacing your windows and window glass.
Builders Service Company is a trusted company that offers window replacement and installation. We offer our services to Seattle and greater King County. Call us today to schedule your window installation or glass replacement.