Window Replacement Olympia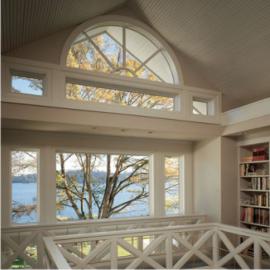 Are your old, drafty windows the reason for higher energy bills? Are they affecting your home's curb appeal? Are you wincing every time you notice cracks or peeling paint? If so, it is time to call one of the leading window replacement companies serving Olympia, WA homeowners.
At Builders Service Company we only work with reputable brands to offer quality window replacement services to Olympia homeowners. We specialize in top-notch, energy-efficient vinyl windows that are maintenance-free and come with exciting warranties. When you work with us, you are going to love the changes you see when it comes to our windows installation services in Olympia. Window replacement offers a myriad of benefits, including:
Enhancing curb appeal
Improving energy-efficiency
Providing safety and security
Let our experts show you the endless options you have and help you make informed decisions about your home. Rest assured you will be fully satisfied with our window replacement and installation services for your Olympia home.
Window Repair Olympia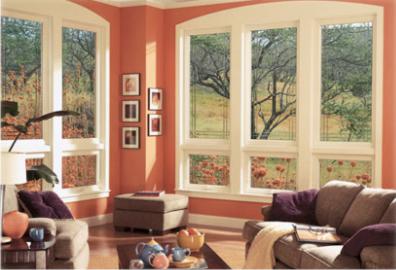 Cracked and broken home windows not only affect insulation, they also pose a safety hazard. Ensure your home's safety by seeking professional window experts. Our window services in Olympia help you add safety and security to your home. We only use the highest quality materials — adding value to your property. Timely window upgrades and replacements in Olympia will also improve energy efficiency in your home – reducing energy bills.
We repair most makes and models. Our skilled, professional staff can fulfill all window replacement orders in Olympia, no matter big or small. There are many reasons why homeowners might need a new window, some of them include:
Fogging or condensation
Cracked or damaged trim
Low protection against external forces
Window Glass Replacement Olympia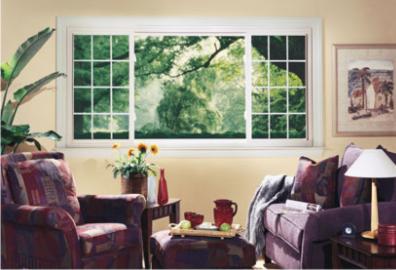 If the glass is broken, cracked, or suffered damage, call our window glass replacement and installation services in Olympia. Our window glass replacement services mean we will be able to replace the glass in nearly all types and styles of home windows available.
When the glass breaks, many times there is no need to replace the entire frame, only the glass that is in it. We offer a wide range of window glass replacement and installation options, ready to be installed. We take pride in offering:
Prompt & reliable service
Quality window glass replacement
Customer satisfaction guarantee
Do not wait any longer to seek window glass replacement service for your Olympia home. Contact Builders Service Company today at (360) 200-1519.
400 Union Ave SE, Suite 391, Olympia, WA 98501