Window Replacement Marysville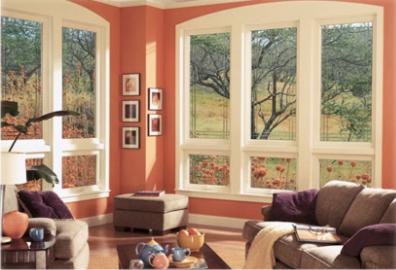 Builders Service Company has built a solid reputation for providing quality window replacement services to Marysville, WA residents. We offer window replacements in various styles including, bay, bow and architectural arched. Window replacement has many benefits to your Marysville home. Window replacement can help you:
Reduce energy costs
Alter your home's appearance
Improve your home's value
We not only care about how our products are manufactured, we also care about how they are installed. For this very reason, we use only the qualified window replacement technicians in Marysville. We believe in providing a customer service experience that is unparalleled in this industry. We see the quality of our products as just one step of the process, strengthening relationships with our customers is our long-term goal.
Window Replacement Marysville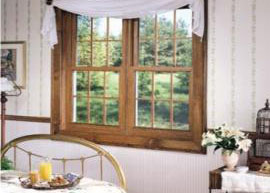 If you are hunting for affordable window services in Marysville, look no further. Our team of specialists has the expertise to perform window replacement for most makes and models because of their extensive experience in the field.
When windows get broken or cracked, you may need to hire a window specialist to restore their functionality. Most homeowners choose our services for window replacement in Marysville due to the following reasons:
We will thoroughly evaluate the extent of damage before recommending a solution
Our professionals perform window services quickly and efficiently
We are a one-stop solution shop for all your window replacement needs
Window Glass Replacement Marysville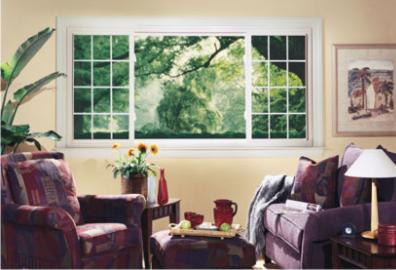 Is your window glass:
Broken or chipped?
Difficult to clean?
Outdated?
When you make the decision to upgrade the glass, contact our window glass replacement services in Marysville. We will be happy to work with you to find a window glass replacement solution that complements the exterior of your home as well as meets your unique requirements. Just give us a call and we will send a window glass replacement technician to your Marysville home to fix the glass.. Our technicians possess excellent craftsmanship skills in window glass replacement. Get broken or cracked glass replaced before it causes damage to your property or its occupants. Our window glass replacement services for Marysville residents ensure their security never gets compromised.
For more information about our window glass replacement services in Marysville, or to schedule an appointment, call Builders Service Company at: 888-980-8580.