Window Replacement Monroe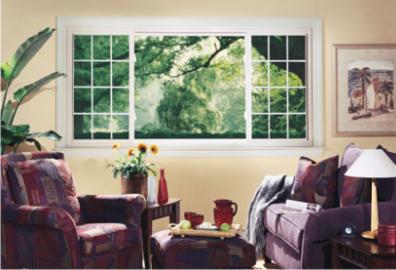 When it comes to comfortable living, the right kind of windows play an important role in adding warmth and character to a home. If you are looking to upgrade the look of your home, and are looking for a reliable team, then our window replacement services in Monroe, WA are just what you need. Builders Service Company is your one-stop window replacement company servicing the Monroe area. With extensive experience in the window replacement industry, we have become familiar with what homeowners are looking for, and we aim to meet these requirements.
Our factory trained staff is capable of replacing old pieces with new ones and our window replacement services for Monroe homes customize the pieces to match the size of existing windows. This minimizes the length of time it takes to remove windows, and by replacing them with new pieces we keep the costs reasonable. Our products offer function and style to fit any budget. We offer:
Solutions at a great price
Wide selection of windows
Factory trained staff
Window Replacement Monroe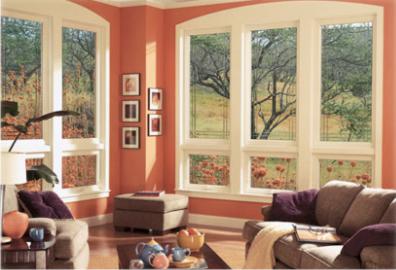 We also offer window upgrade services for Monroe residents to help them improve the appearance, security and energy-efficiency of their homes. We accomplish this by providing expert window services. Below are the tell tale signs that call for window services:
Difficulty opening and closing
Hearing a lot of outside noise
Feeling a draft
Seeking a professional window replacement service for your Monroe home will help you save money on energy bills and window replacement costs in the future. We understand that no two customers or projects are the same, and may require different window services. You can expect, and will receive, highly professional window glass replacement and window replacement services for your Monroe home. Our consultation with you is comprehensive because our mission is to provide you with superior quality workmanship and unmatched customer service.
Window Glass Replacement Monroe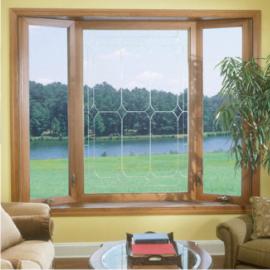 Need windows replacement in Monroe? Whether you need window replacement for a foggy or broken glass, we will guarantee the work is completed on time and within budget. Why not invest on long-lasting windows for your home? Our window replacement services for Monroe homeowners offer solutions for:
Broken or chipped glass
Condensation between the panes of glass
Condensation forming in the center of the glass
Call Builders Service Company today to see how easy it can be to get quality windows replacement and installation services in Monroe. We can be reached at: 888-980-8580.