Window Replacement Services for Mt Vernon Homeowners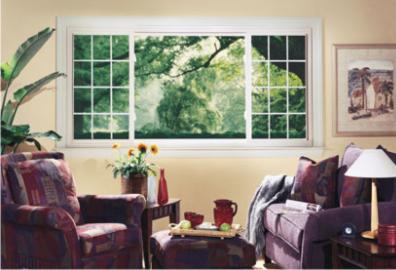 Builders Service Company, the window replacement professionals serving Mt Vernon, WA homeowners, has the solutions to all of your window replacement needs. Whether you are looking to get faulty windows replaced or all the outdated ones in your home, our knowledgeable installers will complete the window replacement project in your Mt Vernon home properly and efficiently. Our windows replacement services offer:
Energy efficiency – Limit the heat and cool transferred into and out of your home.
Aesthetically pleasing – Choose from a variety of styles that appeal your visual tastes.
Long lasting – Our vinyl frames are not susceptible to problems like rotting and peeling.
In addition to the benefits that the windows replacement for your Mt Vernon home provides, there are also the benefits of letting our experienced window replacement team handle the job. We complete the window replacement project on time, allowing you to experience your home's transformation in a shorter period of time.
Window Upgrades in Mt Vernon – Is it Time to Upgrade Your Windows?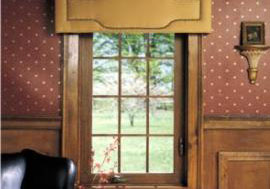 Rotted frames?
Cracked or foggy glass?
Missing or broken parts?
We can perform our window upgrade service on almost every make and model. Our window experts in Mt Vernon are known to deliver quality and excellence. We focus on providing safe and convenient services to each one of our customers. Our commitment to a complete client satisfaction is the main reason why homeowners turn to us when they need a window replacement service Mt Vernon.
No matter how big or small the project is, it will receive the same attention to detail. Our growing reputation in this industry is the result of our top-notch window work.
Why Choose Us for Window Glass Replacement in Mt Vernon?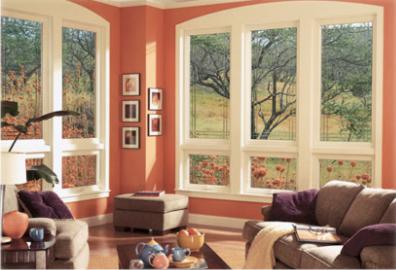 Are you looking for a window installation and replacement service for your Mt Vernon home? If your windows are 'fogged up' with condensation between the glass, it is important to seek timely window installation and replacement services.
We have a professional window installation and replacement team serving Mt Vernon residents. They treat your property as if it were their own, ensuring that nothing gets damaged and the work gets completed in a convenient manner. You should choose our window replacement services in Mt Vernon for the following reasons:
Industry experts with decades of experience
Strict Adherence to Punctuality
High Standards of Excellence
Whether you need window upgrades or window installation and replacement services for your Mt Vernon home, remember to call Builders Service Company at 888-980-8580.