Window
Replacement
Services
for
Roy
Homeowners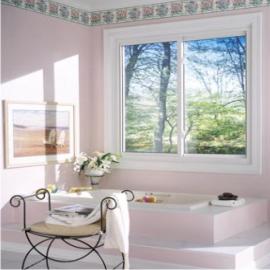 Doors and windows of a home are the gateway to the outside world. They not only make a place better ventilated and more secure, but also add to it's beauty. If you have been looking to make your home more comfortable and appealing, we can help.
We at Builders Service Company offer unmatched services for window replacement for Roy, WA homeowners. Our expert services of window replacement for Roy residents include the following:
Customized solutions for window glass replacement
Window repair of the existing windows
Express service in case of emergencies
As an established company dealing in home improvement products, we provide high quality services for window repair and window replacement for Roy residents. You can choose the preferred material for window replacement for your Roy home or take the advice of our consultants.
Window
Repair
in
Roy
-
Is
it
Time
to
Upgrade
Your
Windows?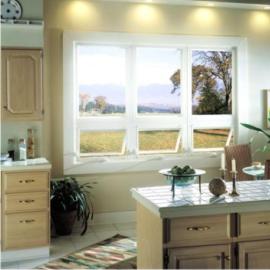 Weathering and fading furniture, high energy bills, and inadequate ventilation are indications that it is time to upgrade the windows or choose window repairs for your Roy home. You might be surprised to know that doors and windows contribute a lot to the energy bills.
If the doors and windows of your home are not in proper working condition, or have deteriorated due to the elements of nature, they might be the cause of increasing energy bills. There are several benefits of getting window repair for your Roy home, and these include:
Better and proper ventilation
Increase in the beauty and value of your home
Reduced energy bills
We provide customized solutions for window repair for your Roy homes. We have available the latest and the best materials for window replacement that would provide you all the benefits mentioned earlier.
Why
Choose
Us
for
Window
Glass
Replacement
in
Roy?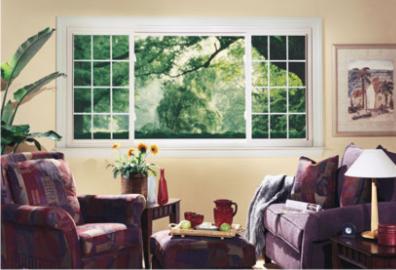 Window glass replacement in your Roy home must be done by professionals as the job requires professionalism and experience. We have been serving as the leading company for window repair and window glass replacement for Roy residents for years now. You can choose us for window glass replacement for your Roy homes for the following reasons:
Skilled and trained technicians
Personalized services
Same day service
Affordable pricing
If you have been looking forward to giving your house a better aesthetic appeal, and require the assistance of a reliable company that provides window repair and window glass replacement while catering to Roy, call us at 888-980-8580.