Window Replacement Services for Stanwood Homeowners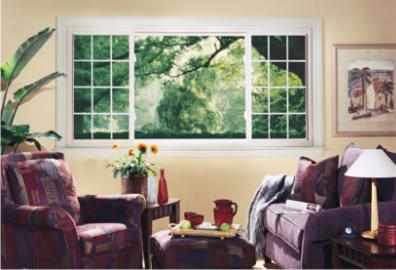 Windows are the gateway to the outside world. They not only provide a well-lit, ventilated and comfortable home, but also add to it's beauty and value. If you have been looking forward to transforming your home, and seek professional assistance for window replacement services, we can help.
We, at Builders Service Company provide high quality services for window replacement for Stanwood, WA homeowners. Our services for window replacement for Stanwood residents include the following:
Fiberglass windows
Vinyl windows
Garden windows
New openings
Whether you are replacing your old and damaged windows, or completely remodeling your home, you can call us for expert assistance to find and install the right window replacements. Being the experts in window and glass installation, we will provide with you the best services for window replacements in Stanwood.
Window Upgrades in Stanwood – Is it Time to Upgrade Your Windows?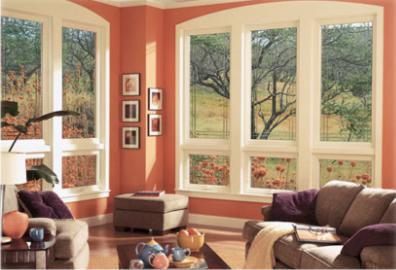 If you are unable to ascertain when the right time to upgrade your windows is, then you can ask for the help of our expert technicians. They can help you assess the condition of the windows in your home, and provide suitable solutions.
However, if you see any of the below mentioned signs, you may need new windows for your Stanwood home:
Increased external noise
Higher energy bills
Weathering furniture
Inadequate ventilation
As an established company, we have been catering to several calls for window in Stanwood for a very long time. Whether it is an emergency, or a routine window service, Stanwood residents trust us and we nurture this fact.
Why Choose Us for Window Glass Replacement in Stanwood?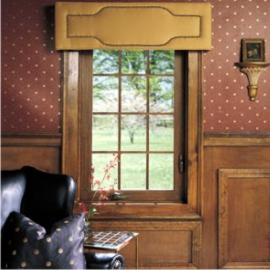 When you are looking for window or window glass replacement for your Stanwood homes, you want nothing but the best. There are several companies that claim to offer the best services for window glass replacement in Stanwood.
So, how do you ascertain which company is the best? You can consider the following factors before choosing the best company for window glass replacement catering to Stanwood:
Experience
Customized solutions
Pricing
Professionalism of the technicians
Since we qualify on all of these factors, we are the perfect choice for window glass replacement for Stanwood homes.
If you are interested in upgrading the windows of your home to more energy efficient ones and seek professional help from a company that provides window and window glass replacement while catering to Stanwood, call us at 888-980-8580.