Windows Wenatchee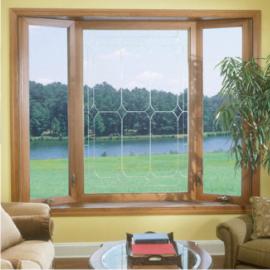 If you live in Wenatchee, WA and are planning to replace your old fashioned windows, then hire the services of Builders Service Company. Since 1974, we have been providing glass replacement and window replacement services in Wenatchee. Our main goal is to offer quality products at a reasonable value when it comes to window replacement in Wenatchee. You will get a wide range of Wenatchee window replacement options including:
Wood window replacement designs
Picture window replacement designs
Unique garden window replacement designs
New vinyl window replacement designs
Glass replacement
Custom bay window replacement designs
We Are A Family Owned & Locally Operated Builder since 1974
If we get the chance to serve you and your family with window replacement fittings, we will ensure that you save money and energy on a daily basis. We are known to be one of the best window replacement companies in Wenatchee.
Window Company Wenatchee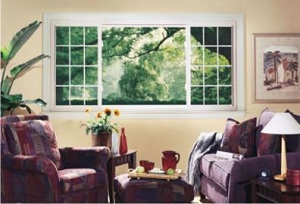 We provide window replacement and glass replacement services along with window repair services in the Wenatchee area. Our expert technicians will consult with you about your problem and then suggest ways to solve it accordingly. We are very prompt with our service because we know that windows play an important role in the safety of every house in Wenatchee.
Some necessary points that people need to know about window repair in Wenatchee include:
Window repair materials that we provide are of 100% genuine quality
We offer a warranty period on each of our widow repair products
All of our window repair products are made up of authentic parts
We are very prompt at our window repair services in Wenatchee
We offer glass replacement services at an affordable price
Install Windows Wenatchee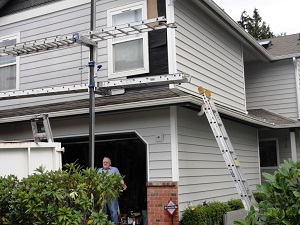 We provide one of the best glass replacement services in Wenatchee in addition to window repair services. We also see to it that each of our clients in Wenatchee get top-quality window replacement service while saving energy. We are different from other companies because:
We provide advanced quality glass replacement in Wenatchee
We offer the best quality new windows for glass replacement in Wenatchee
We provide new vinyl glass replacement services in Wenatchee
Our customized glass replacement techniques are made to match your home
We use contemporary energy management techniques
So for any kind of window replacement, window repair and glass replacement in Wenatchee, you can call Builders Service Company now at 888-980-8580 to receive our top quality services. We ensure that all your needs will be taken care of in a best way.