Window Replacement Puyallup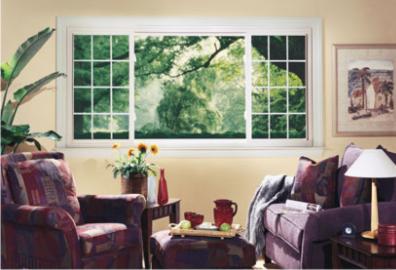 Windows need to be kept in the best shape to allow proper light and air into your home. But over time, there is the possibility of the hinges getting jammed or certain other problems causing the windows to be non-operational.
We, at Builders Service Company provide exclusive services for window replacement to Puyallup, WA homeowners. Our service for window replacement for Puyallup residents includes:
Installation of new windows
Replacement of the existing windows
Replacement of the glass
We have a complete range of materials for window replacement for your Puyallup homes, thereby giving you the opportunity to enhance it's aesthetic appeal.
Window Repair Puyallup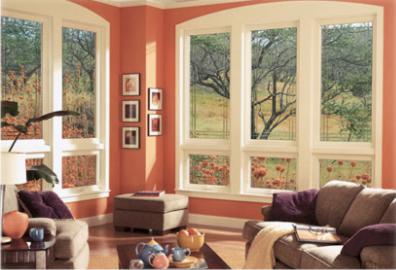 Homeowners do not think about window replacement or window glass until they are either broken, or are not working properly. But window glass replacement or window upgrades for your Puyallup homes becomes essential in the following cases:
Furniture starts to fade
Rising energy bills
Windows not opening or closing properly
It must come as a surprise for homeowners to know that windows play a large part in contributing to your energy bills. Old, worn out and damaged windows can cause the heating and cooling bills to rise. If you are experiencing similar problems lately, chances are that faulty windows are the reason behind it.
It is therefore time to upgrade and get window replacement services for your Puyallup homes. We provide high quality energy efficient window glass replacement that helps in lowering your energy bills.
Window Glass Replacement Puyallup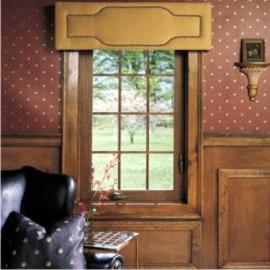 We offer superior quality window glass replacement to Puyallup residents, thereby easing problems like cloudy glass, condensation between window panes and broken glass. You can choose us for window glass replacement for your Puyallup home for the following reasons as well:
Use of the finest materials
No sub-contracting of jobs
Expert and experienced staff
Wholesale pricing
Some companies mislead clients and get their approval for the entire window replacement when only the glass can be replaced. We are a reliable company that provides window glass replacement to Puyallup residents, saving them the unnecessary expense of replacing the windows when only the glass needs replacing.
If you want to accentuate the aesthetic appeal of your home, and like the assistance of a reliable company that provides window replacement, window upgrade service and caters to Puyallup, call us at 888-980-8580.