Window Repair Bellevue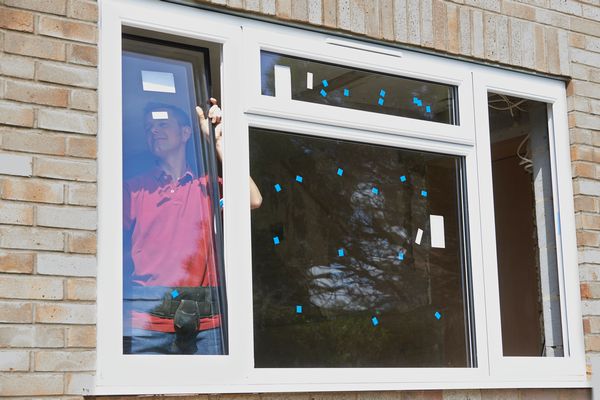 Having foggy windows not only looks bad from the outside, they are also a nuisance and can be a hassle to face with regular cleaning or restoring products.
Builders Service Company offers high quality repair services for foggy windows, including replacement or installation of a new window because sometimes, repairments just aren't enough to get your doors and windows looking good again. A window becoming unclear and old-looking can be caused by:
Window seal failure
Aging windows
Broken or cracked glass
As an established company in Bellevue, Washington, we offer superior quality services for the repairing or replacement of foggy windows.
When we have provided window services for you and your family, you will experience better visibility and thermal efficiency in your home.
Instead of delaying window repair work, get it done quickly and efficiently to avoid window replacement.
Bellevue WA Window Repairs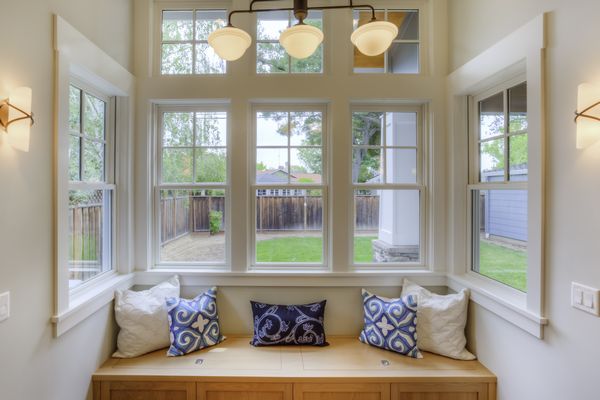 Often homeowners tend to ignore the problem of their foggy window for fear of the cost to repair them. However, to repair such a thing is surprisingly not very expensive.
The cost for service done to any foggy window is actually quite reasonable. In fact, the cost of it is much less than having to replace the entire window, though sometimes replacement is completely necessary.
Here at our company in Bellevue, we give you several options of services to choose from. Our procedures, completed with high quality tools and materials, can be performed on the following types of windows:
Vinyl 
Aluminum 
Wood 
Fiberglass 
The actual cost of window repairing depends upon the size of the window, the extent of dirt or moisture, and the time since the last repairs were done.
You can rely on our highly skilled, trained and experienced Bellevue workers to provide you with an affordable and efficient care provider for the installation of a new window.
Foggy Windows Bellevue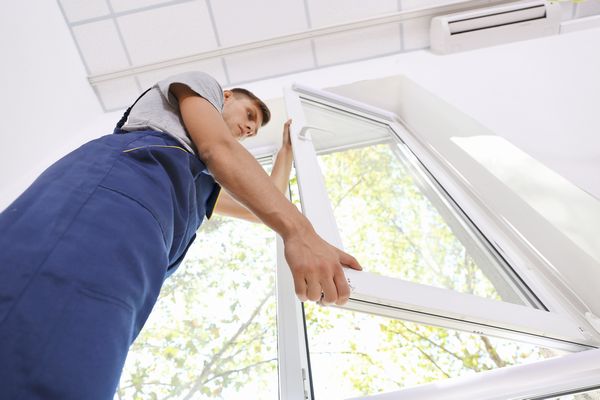 With several companies offering foggy glass repair services, choosing the best one for your home is important.
With diligent research, you can easily find the best repair company that will provide the best business and expert care with reasonable costs.
You should choose our professionals for glass repair in Bellevue as we are:
Experienced
Reliable
Reputable
Recommended
Affordable
When you choose our company in Bellevue, local to Seattle, for your glass window repair in Bellevue, you can be assured that any questions or concerns regarding your replacement will be answered.
Equipped with the best quality materials and techniques, our workers provide superior workmanship and customer service. Our high-set reputation can be seen through our customer reviews online. Our clients truly admire the work we do for their housing and leave us reviews online to show that.
That being said, if you need a repair or replacement done in your Bellevue home and you are looking for a reliable company that provides care and condensation cleaning, Contact Builders Service Company at (206) 430-1927 in Bellevue, WA and we are sure to take care of your needs.