Window Replacement Tumwater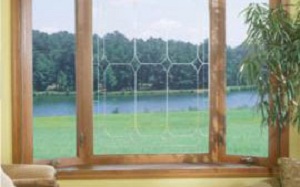 New doors and windows in your home can change the look completely. They not only make it look beautiful from the outside, but also make it comfortable on the inside. If you are looking for window replacement in your home, we can help. We, at Builders Service Company provide exclusive services for window replacement in Tumwater, WA.
Contrary to the belief, window upgrades and window replacement in Tumwater is not a complex task as it can be completed within two to three days giving your comfortable interiors and nice exteriors. As a reliable window glass and window replacement company serving Tumwater, we provide the following services:
Replacement of windows with better materials
Window glass replacement if broken or otherwise
Installation of new windows
As a reliable window replacement company serving Tumwater for a long time, we recommend that you get both the materials and the services for repair or replacement from the same company.
Replace Window Tumwater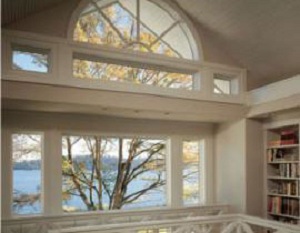 If you have been getting high utility bills lately or have been looking to modify the look of your home, you can hire us for window services in Tumwater. You can even get your windows re-sized without going in for major structural changes. You can get the windows repaired in your Tumwater home, or get them replaced with materials like:
Vinyl
Wood
Fiberglass
Aluminum
Window replacement for your Tumwater homes is also recommended when they do not open or close properly. You can call in our technicians to assess the problem. They will advise you and provide a viable solution at the most affordable price.
Window Glass Replacement Tumwater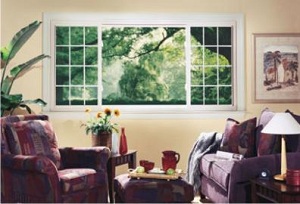 When you are looking to get the best look for your homes, you require the best company for window glass replacement in Tumwater. We are the ideal choice for window glass replacement in Tumwater because we provide the following:
Custom sized glass to fit the windows exactly
Certified and high quality glass
High quality workmanship
Affordable pricing
As a reliable window glass replacement company serving Tumwater, we ensure that our clients get the best service and timely completion of the project so that they do not face any inconvenience. Your satisfaction is our priority – we build windows that last!
When you are opting for remodeling of your home and require the assistance of a company that provides window and window glass replacement services while catering to Tumwater, call us at 888-980-8580.