Window
Replacement
Services
for
Snohomish
Homeowners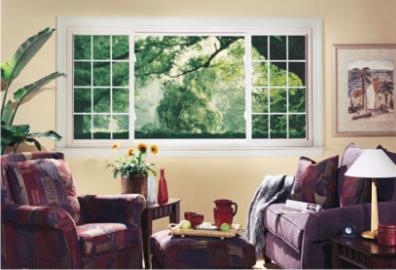 Proper doors and windows not only make a home well lit and comfortable, but they also contribute to the appearance and value of the home. If you have been contemplating window replacement for quite some time now, we can help. We, at Builders Service Company provide unprecedented services for window replacement to Snohomish, WA homeowners.
With the mission to providing the best glass products and services for window repair and window replacement for Snohomish residents, we provide the following services:
Installation of new windows
Window repair of existing windows
Increase or decrease the existing openings
Consultation
Free estimates
We take our mission of providing the best products to our clients seriously, and therefore, provide the highest quality products that include vinyl, wood, aluminum and fiberglass for window replacement for Snohomish homes.
Window
Repair
in
Snohomish
-
Is
it
Time
to
Upgrade
Your
Windows?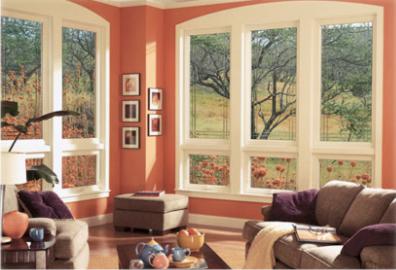 Window repair for your Snohomish homes becomes imminent in case they are not serving their basic purpose of providing protection from rain, dirt, dust and external noises. You need to get window repair for your Snohomish homes if you are experiencing any of these:
Weathering or fading of furniture
High energy bills
Decreased interior comfort
Inadequate ventilation
When you opt for window repair for your Snohomish homes, you would get the benefits of better energy efficiency, proper ventilation, and comfortable interiors. Our expert technicians of window repair for Snohomish homeowners guarantee complete customer satisfaction.
Why
Choose
Us
for
Window
Glass
Replacement
in
Snohomish?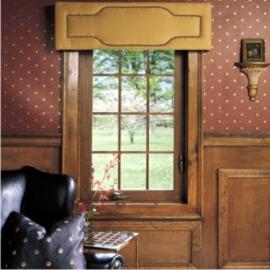 We are experts in the window and glass business, and therefore, provide the best in-class window glass replacement service for our clients. We provide expert window glass replacement solutions for Snohomish clients, saving them from unnecessary window replacement in case only the glass is compromised.
You can choose us for the window glass replacement in your Snohomish homes for the following reasons:
Expert and experienced technicians
High quality service
Affordable pricing
As an established and reliable company, we offer trustworthy solutions for window glass replacement in your Snohomish homes. Irrespective of the company that supplied you the glass, we undertake window repair services, as well.
If you are looking at remodeling or restoring your home, and seek the assistance of a professional company that offers services for window repair and window glass replacement while catering to Snohomish, call us at 888-980-8580.