Window
Replacement
Services
for
Coupeville
Homeowners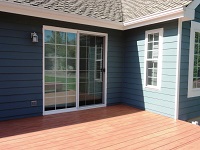 Window replacement brings provides you with added benefits to your home. With them you are able to:
Control energy costs
Add aesthetic appeal
Improve home security
Increase property value
Builders Service Company has built a reputation of providing prompt, quality window replacement services to Coupeville, WA homeowners. We offer window replacement services for all types of windows including picture, garden bay and bow.
Because we care we offer quality window replacements and quality window installation. Our technicians are skilled and experienced, offering excellent window replacement work in the Coupeville area.
Window
Repair
in
Coupeville
-
Is
it
Time
to
Upgrade
Your
Windows?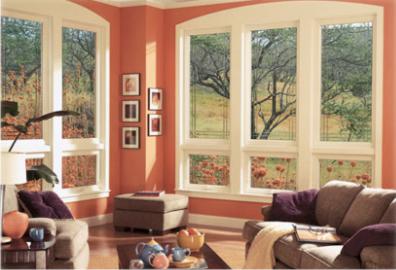 Are your windows:
Damaged or worn out?
Difficult to open or close?
Outdated?
When windows crack or break, it becomes important to hire a professional window repair company to replace those windows. Are you looking for fast, affordable window repair services in the Coupeville area? If yes, then look no further.
We are the one-stop source for all of your window replacement and repair needs. We have the experience and expertise to perform window repair on nearly all types of windows. With our window repair solutions, homeowners can save time and money by eliminating the need to replace the entire unit.
All our technicians are trained to complete window repair work quickly and efficiently.
Why
Choose
Us
for
Window
Glass
Replacement
in
Coupeville?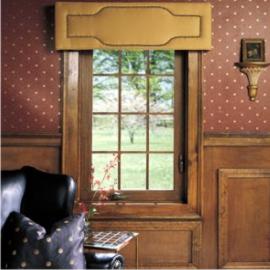 Get chipped or cracked window glass replaced before it ends up causing injury to someone. Our window glass replacement services restore the safety and functionality of one of the most important elements in your home – your windows.
You will benefit from an unmatched expertise in the window glass replacement industry.
We will be happy to work with you to determine a window glass replacement solution that best suits your home's exterior as well as your unique needs and budget.
Simply give us a call and we will dispatch a friendly, knowledgeable technician to perform the window glass replacement work in your Coupeville home.
More reasons to choose us:
No job too big or too small
Respect for your home
Superior workmanship
Outstanding customer service
To know more about our window glass replacement services in Coupeville, or to schedule an appointment, give Builders Service Company a call at 888-980-8580.