Window Replacement Covington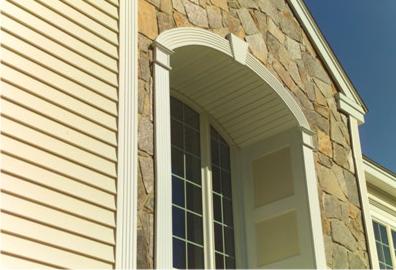 Thinking of getting your home windows replaced? Call Builders Service Company. Our technicians will come for a free in-home consultation and help you take the right decisions on your window replacement project in Covington, WA.
We have been in the home improvement business since 1974. With hard work and a customer-oriented approach, our company has established itself as one of the most capable, reliable and affordable provider of window replacement services in this community.
An exclusive dealer and installer of Premium Preservation Windows for the region, we complete our window replacement jobs in Covington with these market-leading products.
We offer replacement windows in several styles, colors, and finishes. You are sure to find the ones that:
Work with the personality and décor of your home
Match your lifestyle preferences
Fit your budget
Window Replacement Covington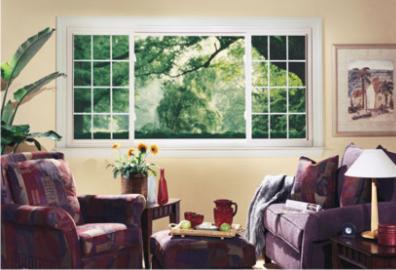 We are also one of the most trusted sources for window upgrades in Covington. Windows that are not in good condition can compromise not just curb appeal of the property, but also its comfort, thermal efficiency, and safety.
It is important that you hire competent window experts like us who can restore the original efficiency of your windows and prolong their lifespan.
Our trained, seasoned technicians can handle any simple or complex window replacement problems in Covington. You can count on them to fix your windows right, whether they have:
Cracked/broken glass panes
Damaged hinges
Broken seals
Damaged latches or locks
Our seamless window glass replacement work is sure to uplift the aesthetics, performance and security quotient of your Covington home.
Check out our reviews from our previous customers and, if you want to upgrade to the newest energy star-rated window product, our window glass replacement experts are always there to serve you!
Window Glass Replacement Covington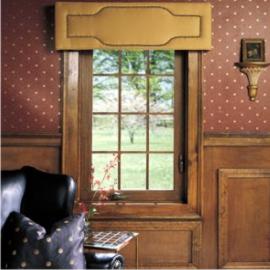 Has storm, vandals or the neighborhood kids damaged your glass window pane? Relax! Our window glass replacement will make your window glass as good as before within no time.
If you want to get an otherwise fine glass pane changed to increase your residential energy-efficiency, our window glass replacement experts can do that too.
After choosing us for window glass replacement in Covington, you can count on us to:
Remove the old glass safely
Install the new glass flawlessly
Work fast, but efficiently
Leave the job site clean
Call Builders Service Company when looking for reliable quality services for window replacement, window glass replacement or window glass upgrades in the Covington area. Dial 888-980-8580 or visit our website to see our reviews by our loyal customers.