Roofing Companies Mount Vernon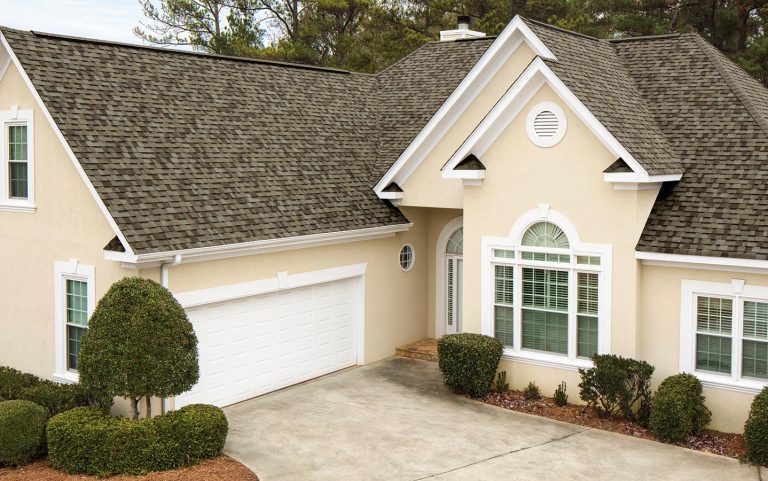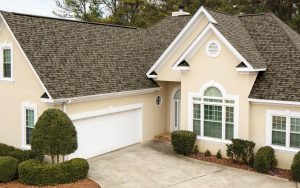 When looking for a roofing contractor business, there are a few things you should look for:
Liability and workers compensation insurance
Preparedness for inclement weather
Transparent communication
Plain and simple you want a licensed roofing contractor in Mount Vernon. Licensed roofers are familiar with all of Skagit County's rules and ordinances around roof installation. It's important to follow these rules and know how to do the job properly. There are also two important types of insurance roofing companies should have. Liability insurance protects your property if it is damaged.
But Skagit County roofing contractors also need to have workers comp insurance. Without it, you, as the homeowner may be liable for any injury occurred on your roofing job. For example, if a roofer falls off and breaks his leg during the roofing project, you may have to pay thousands of dollars for the medical bills if the contractor does not have Worker's Compensation insurance.
Roofing Mount Vernon
Washington weather is often unpredictable, but Mount Vernon knows they will definitely see rain throughout the year. That's why it's important for roofing contractors to be prepared for inclement weather. If it's going to rain, the roofers should put tarps or other covering material to keep water out of your house. Water damage from rain is often expensive and just puts more stress on you.
When looking for repair contractors in the area, you should also seek out someone who is going to be there to communicate with you throughout the whole remodeling project. Ask your contractor if there will be someone on site keeping track of the goings-on and be there to answer your questions at any time. Transparency is very important Builders Service Company. Our contractors are friendly and communicative with each client on their individual project.
New Roof Mount Vernon
Our contractors are experts when it comes to modern and traditional roofing design. We will walk you through all the color and material options available to your home. We will match the perfect roof style to your mid-century modern, colonial, or Pacific Northwest craftsman. We do it all and we provide quality materials to protect homes from Washington weather.
Throughout the repair will take careful measures to protect your landscaping or driveway when we deconstruct your roof. Refuse is what we call the old roofing material we remove. It's important to dispose of this properly using a rented dumpster. Builders Service Company will provide this to you at no cost because we believe the homeowner should not be responsible for any part of the job. We provide superior roofing services in the Mount Vernon area. We can also help you with other exterior project like building out decks and replacement siding.
Give us a call at (888) 980-8580 for design and installation consultation today!