Mount Vernon Window Installation
You probably haven't thought about your windows in a while. How long has it been since their last replacement? A decade? Ever? Maybe you have the same windows that were there when you bought the house years ago.
Aging Mount Vernon windows can cause several problems for Mount Vernon homes, making it time for a replacement.  Some of these include: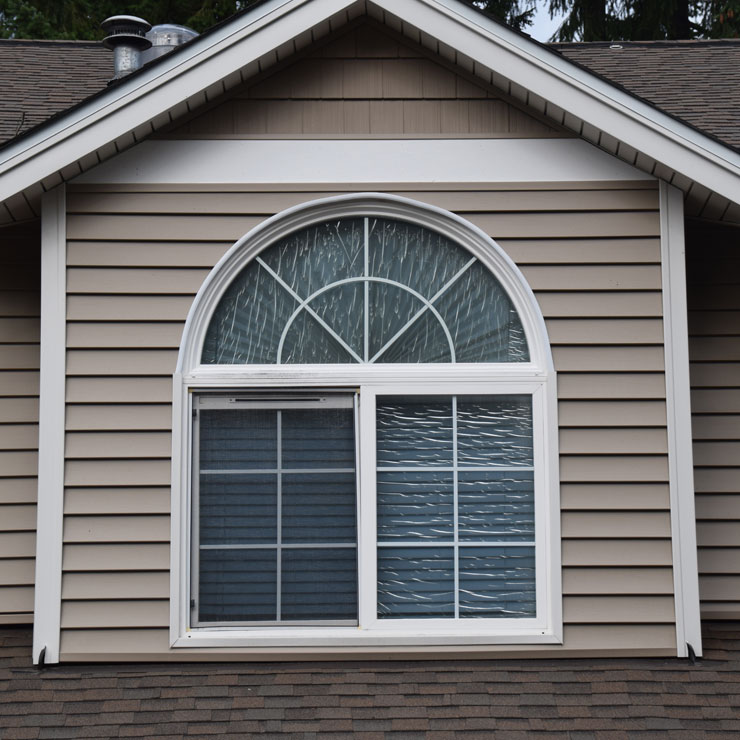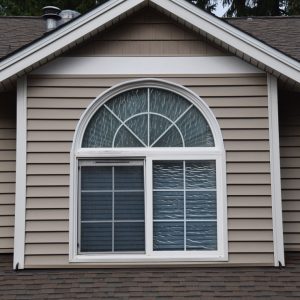 Safety
Poor energy efficiency
Decreased home value
Your windows play important role in fire and other types of safety. Maybe you've made escape plan for your home should there be a fire. Many people would go out the window when possible because it can be dangerous opening doors. So, imagine if your Windows don't open properly. How would you get out in an emergency?
Window Mount Vernon
Aging windows can break down, causing window frames to bend or warp. This can we get nearly impossible to even open your window without breaking the glass. That's why new window installation can be one of the best investments you make in your Mount Vernon home. Make sure to keep your family safe by installing new and sturdy windows.
Windows also play a big role in a home's temperature regulation. Single-pane windows often allow heat to escape through the glass. That means you're paying more to heat your Mount Vernon home. Save money by upgrading to high-efficiency and environmentally friendly windows! Your window installation will not only secure your home but also increase its efficiency. Builders Service Company contractors are experts when it comes to energy efficient windows. Lower your monthly heating bill and contribute to saving the environment.
Window Replacement Mount Vernon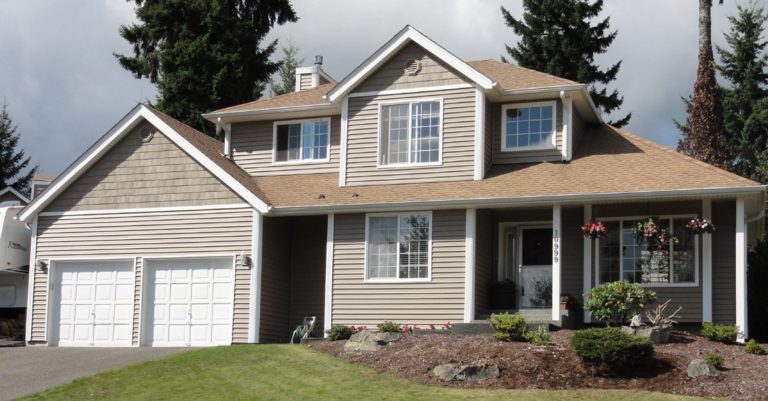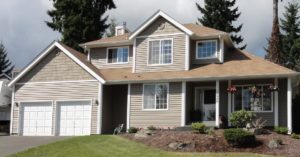 But of course, a main reason now is a great time to upgrade your windows is to give your home a well-deserved face lift. You may not put a lot of thought into windows. That's why we are here to show you all the style options currently available. Windows say a lot about your home, so, boost its curb appeal and increase its overall value.
Builders Service Company is an A+ rated business on thew BBB when it comes to quality window installation services in Mount Vernon. Check out our reviews! We put customer satisfaction first with every Mount Vernon window, roofing and siding project. We will happily walk you through the design, replacement and install process.
Give us a call today to start looking at new windows for your Mount Vernon home. (888) 980-8580