Window Installation Burlington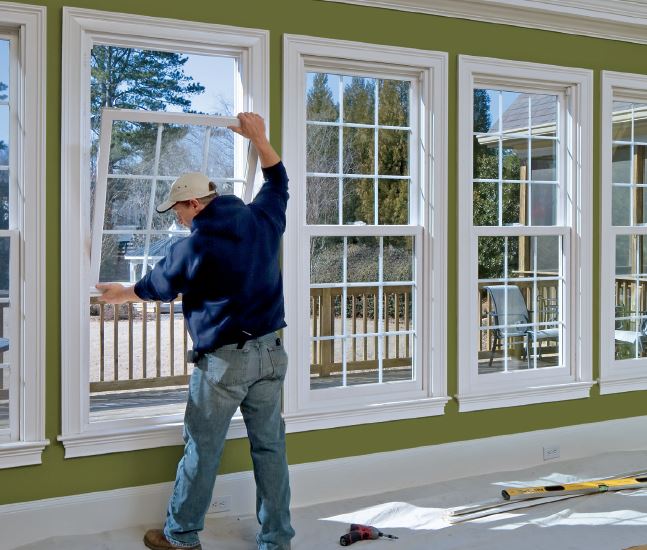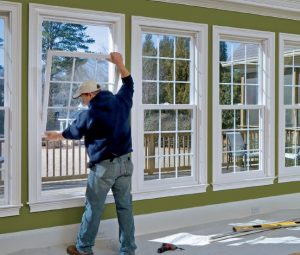 If you own a home in Burlington, Washington, you already know how incredible it is to have natural daylight flowing through your home. However, this can be a sore-spot for homeowners when the windows in your home are foggy, not energy efficient, or impossible to truly clean. We all love natural daylight, but when the sun warrants uncomfortably warm temperatures throughout the home, it's tempting to shut the blinds – taking the beautiful sunlight out of your home.
Many people don't realize how much their windows play a part in the overall temperature regulation throughout the home, and how certain types of window installation is more energy efficient. In Burlington, we encourage homeowners to consider vinyl window installation replacement as a way to save money on energy bills and keep the beautiful light in your home, without the rooms getting too hot! Our window installers are here to install the best windows for your home.
New Home Windows Burlington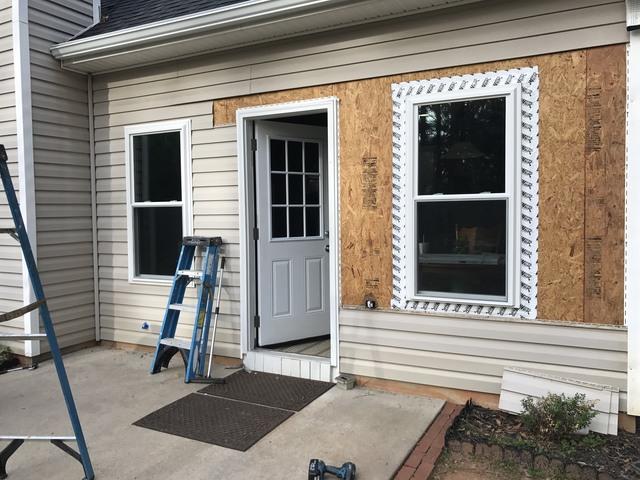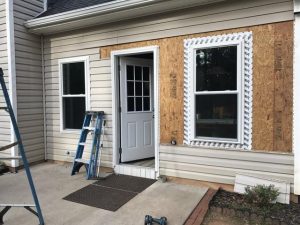 We have been installing vinyl windows and performing replacement services for Burlington homeowners in Skagit County for nearly 50 years. As Burlington's go-to window installer and replacement contractor, we know exactly what needs to be done to ensure you're getting the best quality windows, doors, and window replacement for your home. The impact high quality residential home windows can have on your home is much larger than many homeowners in Burlington realize.
We know firsthand that your Burlington home is your biggest asset. We have a fantastic team of window installation experts and contractors that are always held to the highest standards, and you can expect nothing but the best from our team. We are proud to always be:
Timely and diligent. We value you time, and make i

t a priority to always arrive on time, every time, when we install your windows and doors.

Respectful of you and your property. You take pride in your home, and we take pride in the opportunity to work with you. You can always expect incredible customer care and service.

Strong communicators. Nothing is worse than sitting around wondering when your contractors are going to show up. We always communicate with our customers, so no one is left in the dark.
Burlington Window Contractor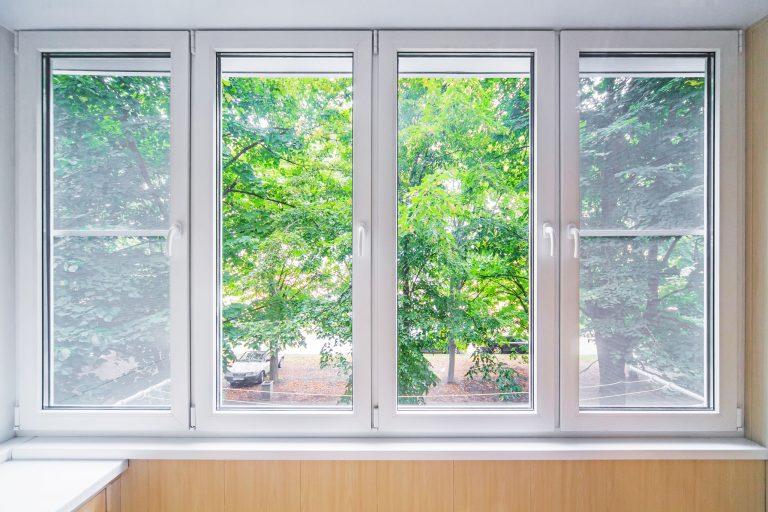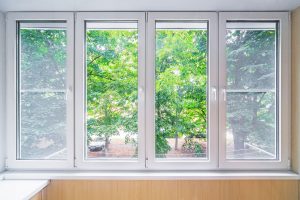 Our team of professional and reliable new home window contractors and installers in Burlington are the best in town. We are the leading contractor for incredible window installations in the Pacific Northwest, and we aim to not meet your expectations, but to exceed them. Our financing options can ease the cost, sow e work within any budget. You will fall in love with the results of your new window installation for your home. You'll be thrilled with the work of our contractors, just take a look at our reviews! What are you waiting for? Call our team of window professionals from our company in Burlington today.