Roofing Contractor North Marysville
Do you own a home in Marysville? If so, this is for you. The roof over your head plays a large role in the longevity of your home, internal temperature regulation, exterior curb appeal and appearance, and the safety of you and your family. If it's cracked or peeling, or with missing panels that are in need of repair, you're at risk of many safety and health concerns. Without a proper roofing solution, you're subject to molding and moss growth, nesting of pests, and risk of damage due to high wind or other extreme weather conditions. 
This is where our family owned and operated construction business in Snohomish County comes in. Our contractors have been serving Marysville with high quality and long lasting replacements and installation techniques since 1974. With nearly 50 years of experience in the roofing industry, we're highly knowledgeable and qualified to recommend a specific type of roof for your particular home that is in need of repair in Marysville.  
Roofing Installation North Marysville
Our company and contractors take pride in our incredible roofing services. We are able to provide a tailored diagnosis of your current situation and make the appropriate recommendations for the next steps. Our roofing contractors are best in class, and are leading the industry in incredible roofing performance. We strictly use the highest quality and commercial grade roofing materials, and truly ensure your new roof is built to last. 
We hold our team of professional roofing contractors to a high standard. With us, you can be assured you'll be fully taken care of. You are our number one priority, and our reviews say it for themselves! A roofer and contractor from our team is,
Customer focused and oriented. We value your feedback and aim to exceed your expectations. Until you're fully satisfied with the project, we keep working!

Timely and thoughtful. We will always show up on time, every time. We use every hour to the best of our ability! 

Respectful of your time and property. We make every effort to leave your residence better than we found it! We always clean up the mess, and won't leave an eyesore for you or your neighbors. 
Install Roof North Marysville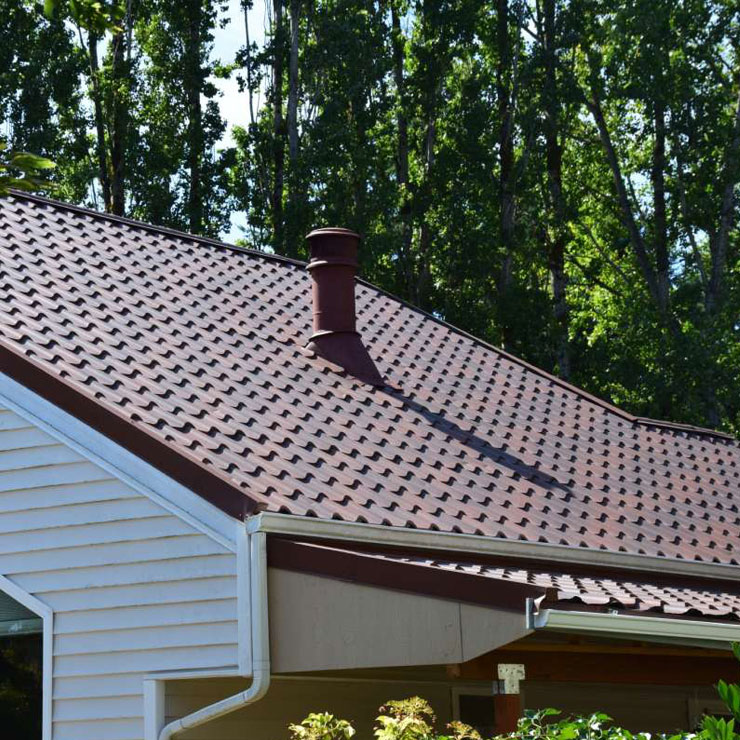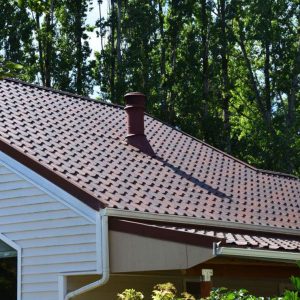 If your home is in need of a roofing replacement and installation, look no further than our reputable team of roofers! We are the leading licensed roofing contractor in the Marysville area and want nothing more than to help you create the home of your dreams. Take a look at our incredible reviews our roofers have received to see what our customers have to say about our work. We can't wait to work together! Give us a call today.