Home Remodel Burlington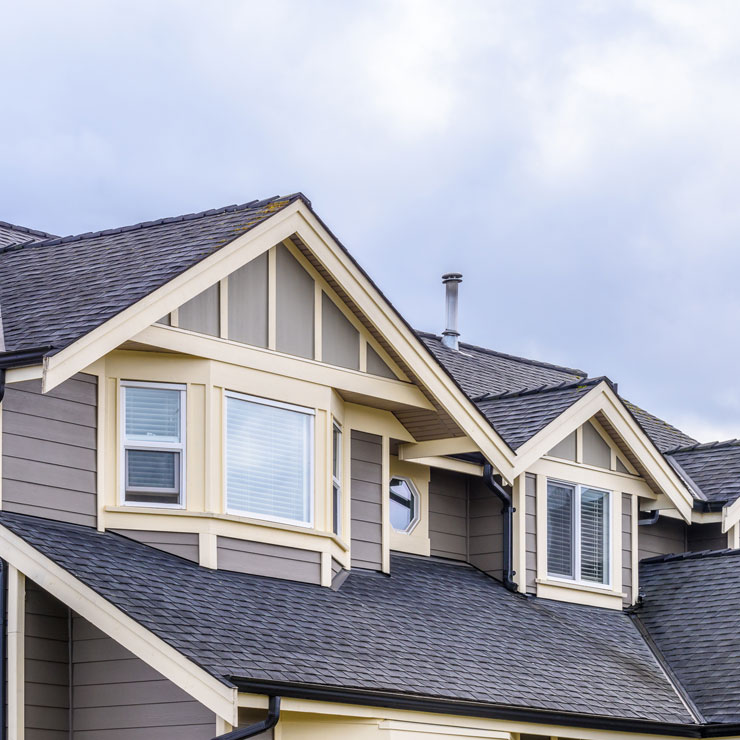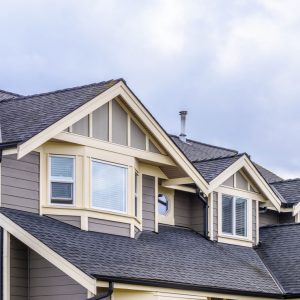 Are you a homeowner in Burlington, Washington? Are you happy with the exterior of your property, or are you thinking it could some remodeling? Does the design on your kitchen need an upgrade, or the bathroom? If so, it's important to take care of the exterior first. What's holding you back from your project? 
We are Builders Service Company, the go-to exterior home remodeling contractors of Burlington Washington specializing in siding, windows and roofing. The exterior of your home is the first thing people see. As your home is the largest investment you can make, it's important to care for it to ensure your homes value is increasing, not decreasing! Having new siding, windows and roofing on your home is the best way to begin your remodeling project in Burlington.

Remodel Home Burlington WA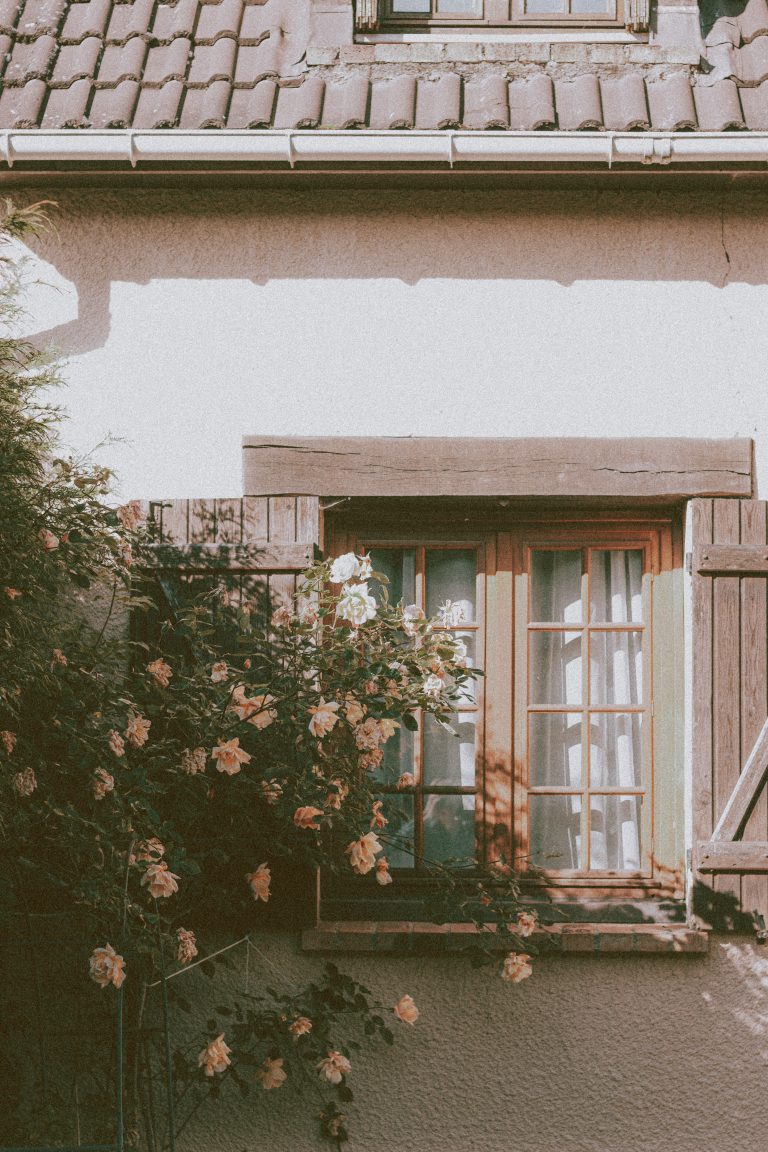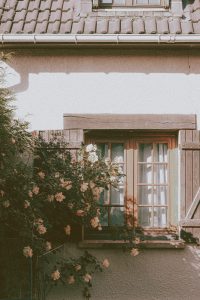 We've been remodeling homes in Burlington, Washington since 1974. With over 45 years of experience, it's no doubt that we're the leading company in Skagit County for home remodeling construction projects. We absolutely love our jobs, and you can see it in our work. We take our remodeling renovation jobs seriously, and always aim to exceed the expectations of our customers. 
When we are remodeling a home in Burlington, you can expect our contractors to be:
Hard workers, fast paced, diligent and focused.

Cleanly and organized. No messes left behind!

Timely. Never late, always on time and ready to work.

There's nothing worse than hiring a lousy contractor to take care of your property in Burlington. When we are remodeling a home, we take our customer service extremely seriously. Your opinion is the only one that matters, and we won't quit until you love your renovation! We are accredited on the BBB, and always take our construction seriously. 
Siding Companies Burlington
When it comes to the siding on your home, it's important to hire professional, experienced and knowledgeable contractors to get the remodeling job done. We primarily focus on vinyl siding materials, and we only use the best on the market. Our commercial grade products are highly rated and have exceptional reviews. Our contractors work around the clock to make sure your job is done right the first time, and that you love the finished product! Other companies will boast about their kitchen and bathroom design, but the exterior project should always be done first. 
Our siding materials come in a large variety of styles, colors and textures. All people have different tastes and preferences, and it's our priority to offer the best quality and variety on the market. Our incredible financing options make it possible for anyone to have new siding on the exterior of their home. Our reviews say it first! If the only thing holding you back from creating the custom home of your dreams is the cost – think again! Give us a call today, and let's talk about doing those renovations you've been dreaming about for years. We serve the community of Burlington proudly, and we can't wait to work for you. In addition, don't forget to check out our business reviews on the BBB!  Call now! (253) 777-0866.