Vinyl Windows in Stanwood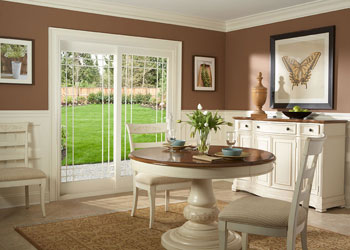 Established in 1974, Builders Service Company is the exclusive dealer of Premium Preservation Windows in Stanwood, WA.
We are a family owned and operated business dedicated to providing the community with high quality replacement windows.
Exquisite craftsmanship and efficient services are the hallmarks we are famous for.
We make use of the best possible window materials and components and conduct the replacement/installation of windows quickly, smoothly and seamlessly.
Rated A+ by BBB
Easy to maintain windows
Money savings with energy efficient house windows
Assortment of designs in windows to match all house types
Extremely qualified and experienced replacement window technicians
We Are A Family Owned & Locally Operated Builder since 1974
We strive to offer the most efficiently functioning and long-lasting windows to our customers.
We are proud to be the preferred choice for replacement windows in Stanwood, WA.
Window Company Stanwood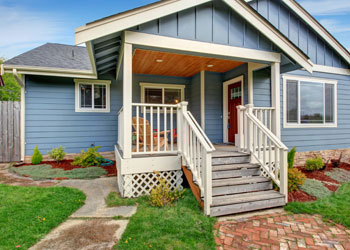 A Premium Preservation Window is the best option if you are looking to renovate your house with an eye on enhancing its appearance and resale value.
This window not only performs the basic functions of home windows by adding to the property's architectural appeal and protecting the interiors from pests and natural elements, but also helps you save money.
Premium Preservation Windows filter the harmful UV rays of the sunlight entering your home and help keep the interior warm with less energy usage.
Home owners in Stanwood, WA searching for a dependable local house windows provider should contact Builders Service Company.
Our window services are affordable and provide the unique style you are looking for.
Vinyl Window Installers Stanwood
Picture Window Installation
New Vinyl Windows
Bay Window Installation
Wood Window Replacement
Casement Window Replacement
Custom Garden Window Installation
Why Choose Builders Service Company in Stanwood?
Builders Service Company is your one-stop shop for all sorts of window needs in Stanwood, WA.
Whether you own an old house or are constructing a new place, we offer you the most stylish and functional window solutions at very reasonable prices.
Over 35 years of experience with home window installation
Easily accessible local company
Free consultation to assess best window solutions
Special discount offers and rebates on windows
Incredible lifetime warranty* on new windows
We'll Earn Your Business Every Step of the Way!
Call Builders Service Company at 888-980-8580 today. We will tell you how energy-efficient house windows can help you enjoy a warm and comfortable home along with reduced energy bills.
* Call for details