Siding Contractor Burlington WA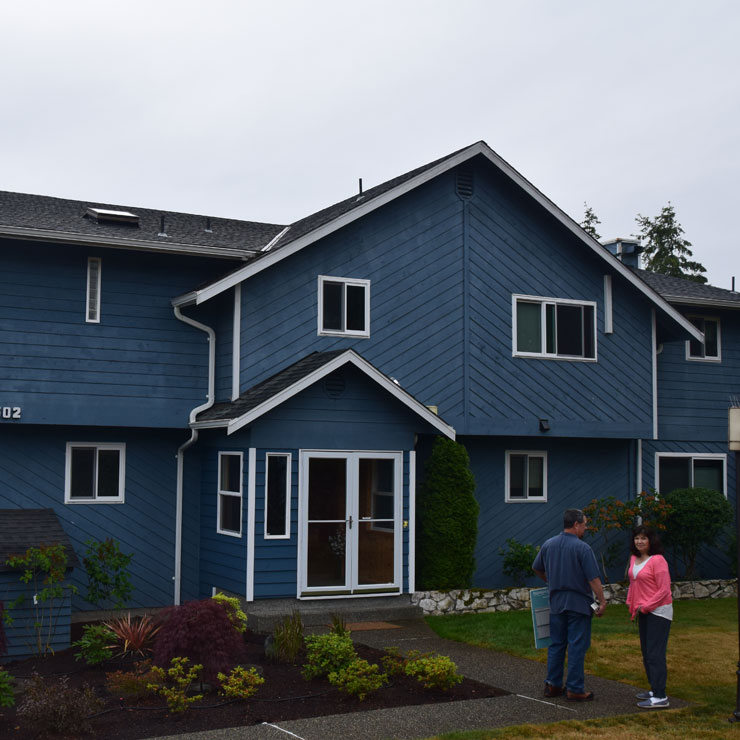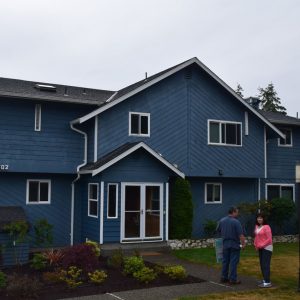 In Burlington, the siding on your house is one of the most important factors in the appearance of your home. If your home's siding is cracked, peeling, or faded, your property will look less attractive to neighbors, and if you're considering selling, potential buyers, too. 
We are Builders Service Company, the go-to siding team for the community of Burlington, WA. We've been in business since 1974, which gives us over 45 years of experience in the industry of exterior home renovation! If you're considering giving your home a facelift, we are the contractors to call. A contractor from our team will help you create the home of your dreams. 
Burlington WA Siding 
Our knowledgeable and experienced siding and roofing contractors will work with you one on one to ensure you're getting the product you want. That's why we offer an incredible range of siding materials in a wide variety of different finishes, colors and styles. Each homeowner in Burlington has different preferences and needs, and we're here to make sure you're completely satisfied with the end result.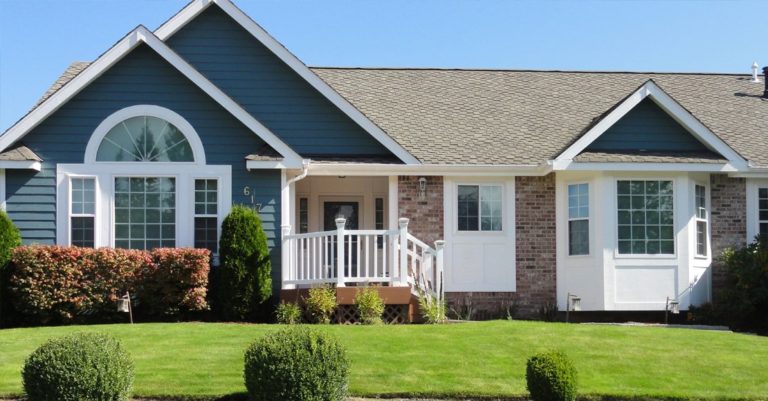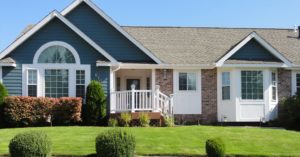 The best part of our jobs is making sure our customers are satisfied with our work. We don't just aim to meet expectations – we aim to exceed expectations. Our team of contractors in Burlington work around the clock to make sure you're happy with your new siding or roofing on your property, and we won't stop until you're completely satisfied! Take a look at our reviews.
Contractors from our business are,
Friendly, flexible and hardworking

Always on time and work diligently

Clean and tidy, never leave a mess!
We've been serving Burlington, WA for over 45 years. We are an accredited and highly rated quality contractor on the BBB, just look at our reviews! They speak for themselves. We are proud to be the premier contractor for Burlington residents for siding, windows and roofing, and we look forward to continuing to make your homes look spectacular. We work 360 days of the year, and our construction service is outstanding.  
Vinyl Siding Company Burlington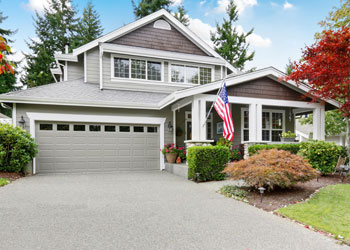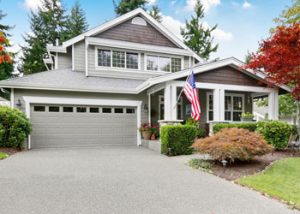 Unfortunately, in Burlington many people shy away from having new vinyl siding or roofing installed because they're weary of the cost. The good new is that we offer a variety of financing options to best suit your needs and budget. We know it can be a lot to take on, which is why we don't require payments for 90 days! On approval of credit, you, too, can enjoy your new siding for 3 months without paying a dime. We've found that this is a wonderful way for the Burlington homeowners to easily pay for the project that our contractors do. 
In Burlington, we are the contractors to call. Whether it be brand new vinyl siding, new windows or window installation, roof repair or roofing replacement, we're the contractors for you! Give our siding contractors a call today to learn more about our financing options. We can't wait give your home a 360 degree transformation! Don't forget to read our local reviews from other homeowners in Skagit County. Call us today. (253) 777-0866.